Collaboration proejcts allow artists from different backgrounds to come together for an innovative musical project. Let's examine three of the best collaboration projects from K-pop this month!
K.will feat. Davichi – You Call It Romance
K.will, the king of romantic ballads, and Davichi, the reputable female ballad duo, have come together for the ultimate heartwarming collaboration song, "You Call It Romance."
Yoon Mi Rae x Punch – How Are You?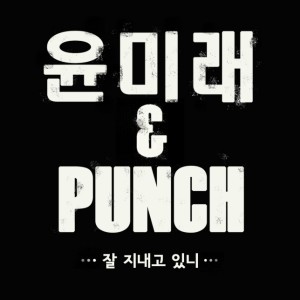 (No video yet!)
The integration of hip hop and classic ballad; opposites attract. Yoon Mi Rae's legendary rap sets a firm foundation for Punch's powerful vocals to shine in "How Are You?"
Suzy x Baekhyun – Dream
Jazzy melody, sweet lyrics, and the soft combination of Suzy's voice with Baekhyun's makes for a lovely collaboration song, "Dream." "Dream" has been topping all music charts since its release on January 7th.
Written by Hajin Lily Yi