These days, it's not so hard to experience Korean culture even if you live on the other side of the world – most of K-pop favorites are available on YouTube and Korean dramas, too, have become ever so accessible, allowing you to see how Korea looks like wherever you're at.
However, you still can't claim that you know every bit of Korean culture just by following the latest K-pop trend or eating out at your favorite Korean bbq restaurant. For those of you who are curious what are actually trending in Korea right now, here is our list of five latest trends in Korea this season.
1. "Gwidori" Earmuffs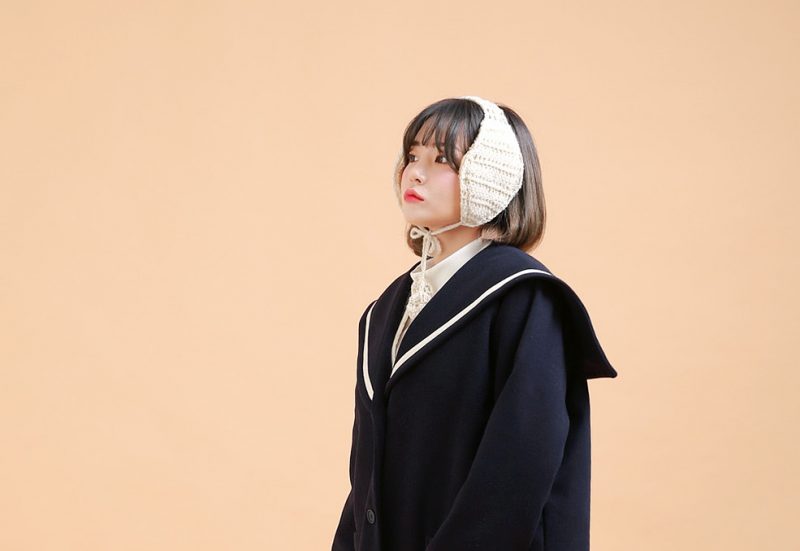 It's hard to live through the coldest season in Korea without proper gears. Especially this year, winter kicked in earlier than ever, with the first snow in mid-November, not to mention that the average temperature is lower than usual, making the capital city colder than Moscow.
Making sure to cover body surface as much as possible, many girls in Korea wear this new fashion item, "Gwidori." Practically, Gwidori, which means earmuffs, is not a new invention. However, it is distinguished from previous ear covers when it comes to the design.
Instead of simple and practical ear covers, young people in Korea are choosing neated Gwidori, which they can use as a fashion item.
2. Long Padded Coats
Another winter gear that's trending this year is the long padded coat. There had been a perception that these long padded coats are for athletes who work out outside, but once popularly worn by people, many even witness that they cannot go back to the days without long padded coats.
When Lotte Department Store launched "Pyeongchang Long Padded Coat," which was offered at an affordable price to celebrate upcoming Winter Olympic Games at Pyeongchang, it sold out immediately and the server for the online store went down.
3. Single Origin Coffee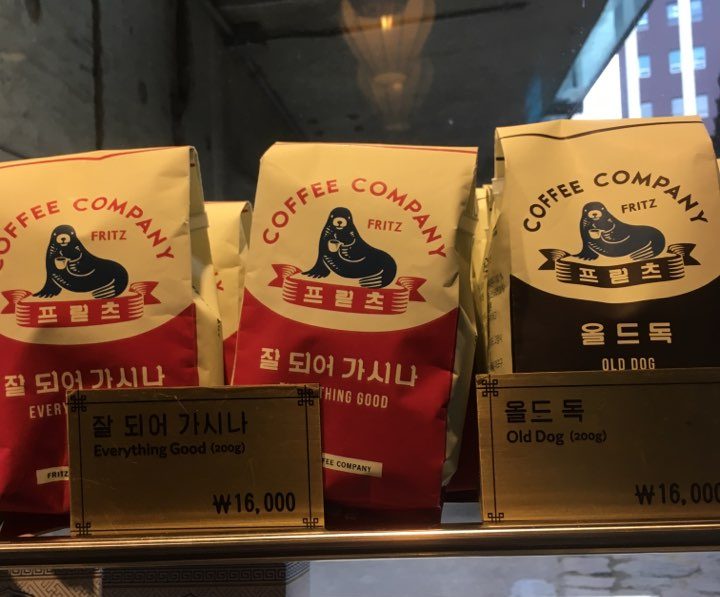 As the season for cold brew coffee is gone, people are starting to look for a warmer cup of coffee. This winter in Korea, people's interest in single origin coffee seems to have reached its pinnacle. With the increasing interest in coffee in general, people are starting to pay attention to pour over coffee, which leads the single origin coffee trend in Korea.
Although the interest is not as subtle to replace Americano, which is still dominating the majority's coffee choice, more and more local cafes are introducing new beans, showing much potential to grow.
4. Vietnamese Food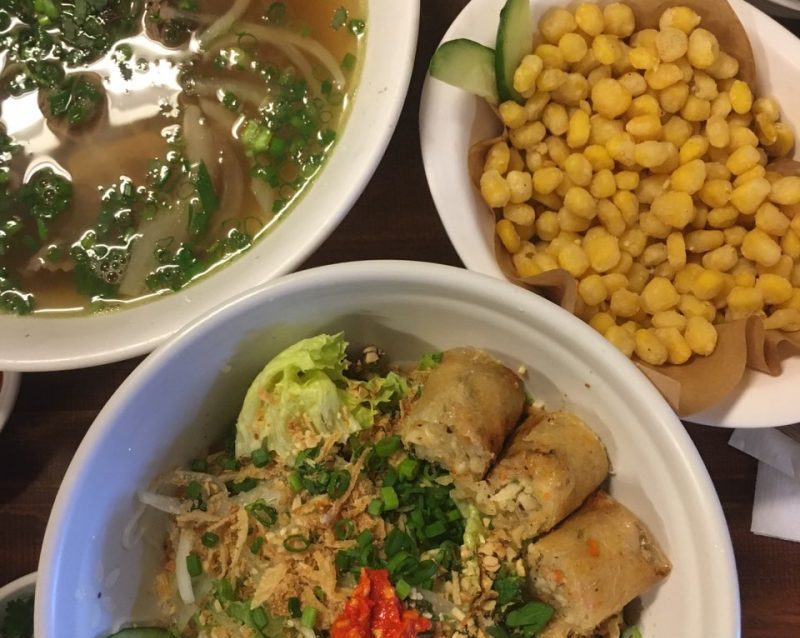 People's interest in Asian ethnic food, which is led by Vietnamese food, has been growing for the past few years, but it seems to have reached its highest point. You can find pretty authentic Pho and Bun Cha in most neighborhoods of Seoul, and some of those places are surrounded by long lines of people.
5. TV Shows Featuring Foreign Guests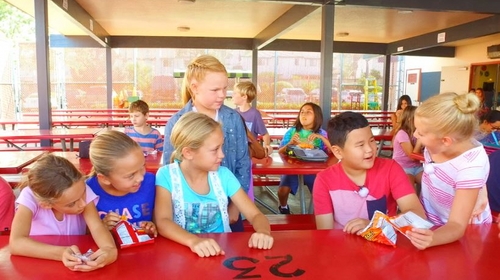 Although Non-Summit, one of the top TV shows featuring non-Koreans as panels, recently ended its season, shows featuring foreign guests are trending more than ever. Compared to previous shows featuring foreign guests, which are focused more on the discussion of cultural differences, current shows expose non-Korean views on Korea as a tourist destination and cultural exchanges between Korean guests and non-Korean guests.
Popular Korean TV shows featuring non-Korean guests include Welcome First Time in Korea, Seoul Mate, My Foreigner Friend, and The Traveler's Guide to My Room.
By Heewon Kim
Read more:
5 Latest Trends in Korea, Spring 2017
5 Latest Trends in Korea, Summer 2017