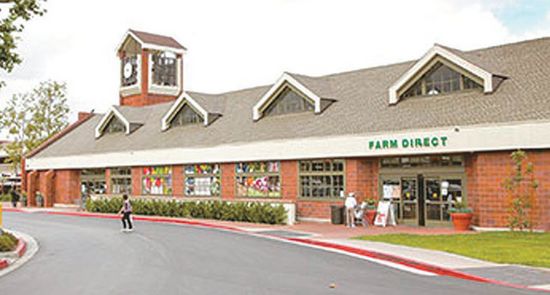 Zion Market brings another Korean grocery store to Irvine. This time, however, the store will open as a "mart" instead of a "market."
Upcoming Zion Mart will be located at 5113 University Dr, Irvine. Zion Market has finalized their deal with the landlord and plans to open the store on January 15.
As the store name implies, the store will be operated with a different concept from other Zion Market stores.
"This upcoming store is relatively smaller than Zion Markets," said Moses Hwang, president for Zion Mart. "There is a college located near the mart so we plan to target the second generation Korean Americans as well as non-Korean costumers. We also plan to operate the store as an international market, carrying various products."
"Of course the store will have Korean grocery products too," Hwang continued. "We will grow Zion Mart as a second brand of Zion Market by providing more products that are popular at major grocery stores."
Meanwhile, Zion Market's Hawaiian Garden location has been sold to HK Market.
Original article by Lee Sung-yeon
Translated by Heewon Kim