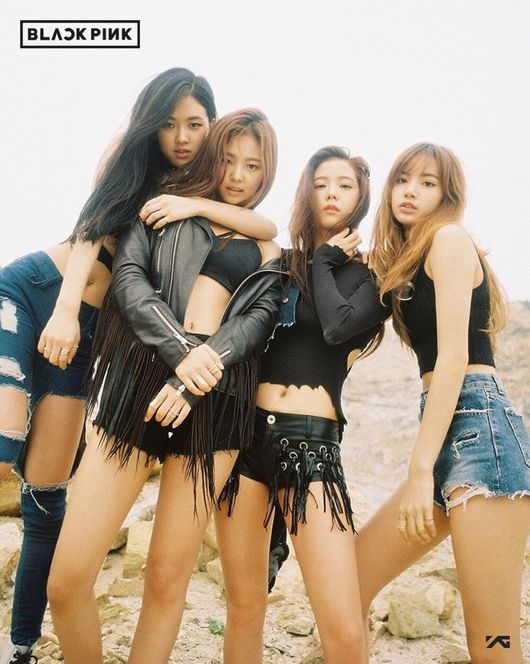 YG Entertainment's new K-pop girl group is finally unveiled.  
YG Entertainment introduced that Black Pink, a girl group consists of Jennie, Lisa, Jisoo, and Rose. Since the debut of 2NE1 eight years ago, Black Pink is the first girl group from YG.
According to a report, the average age of members is between 13 and 15. Members have done their training for several years as YG trainees.
According to an insider of YG Entertainment, this new girl group was originally planned to debut as a nine-member team, but Yang Hyun-suk, the CEO of YG Entertainment, changed the plan to make Black Pink a four-member girl group.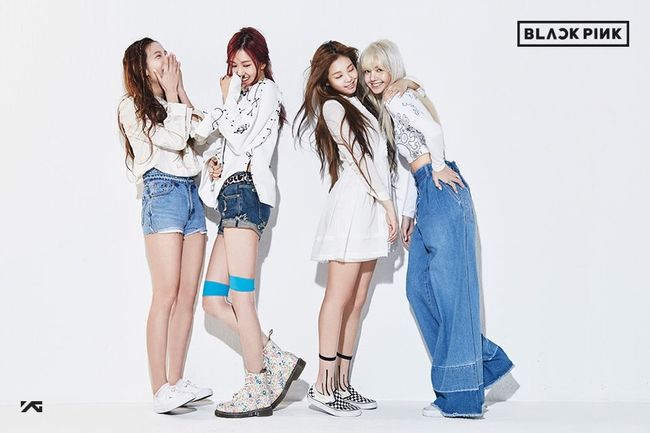 As these four member are making a debut first as Black Pink, five remaining members are still waiting to debut as an another team. 
Yang Hyun-suk assigned Teddy, a well-known composer or producer who wrote songs for Big Bang and 2NE1′, as the main producer for Black Pink. Not only did Teddy participate in the making of all songs as a songwriter, but he also produced the group for the last two years.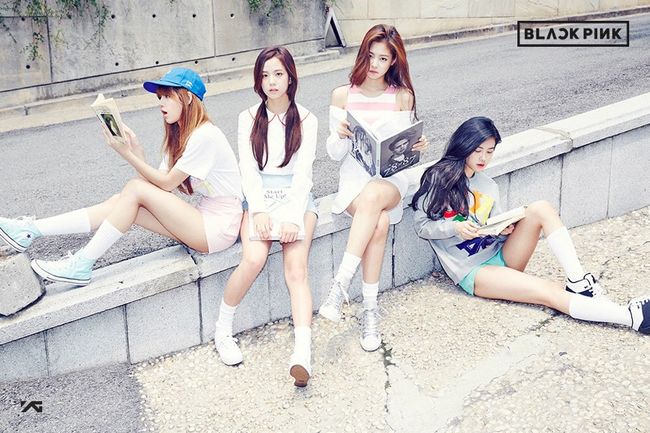 To make a successful debut of Black Pink, globally renowned choreographers, too, are working on the choreography of the title track.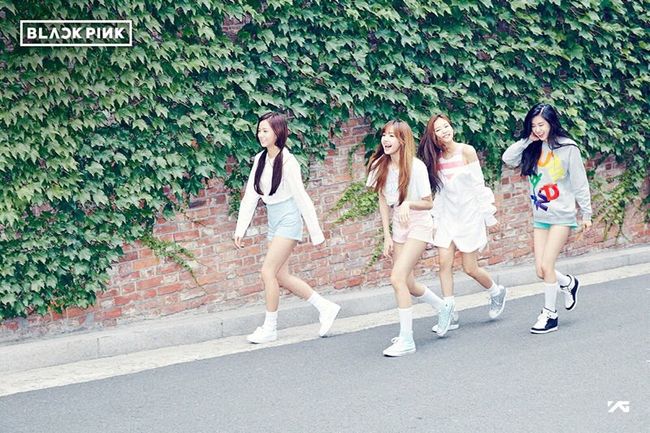 An insider of YG Entertainment explained the meaning of group name: 'Pink' is the prettiest and the most girlish color, while being the prettiest and the most girlish cannot explain the quality of Black Pink enough. 'Black,' thus, explains the qualities remaining after 'Pink' does its – being professional and talented.
Original document available from http://www.koreadaily.com/news/read.asp?art_id=4391307
Translated by Daeun Jeong