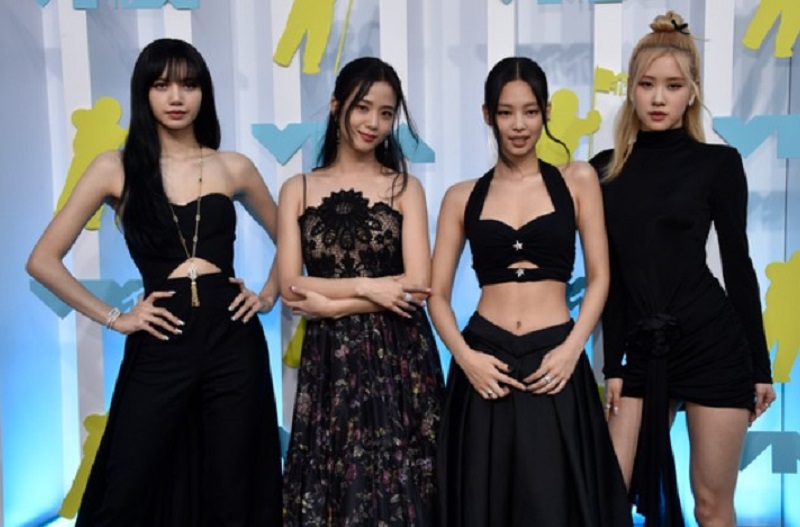 YG Entertainment, a South Korean multinational entertainment agency, is set to host global auditions in Los Angeles and Orange County.
Renowned for producing numerous successful artists, such as Blackpink, Sechs Kies, Big Bang, Akdong Musician, Winner, Treasure, and BabyMonster, the company is seeking fresh talent to join its ranks.
The Los Angeles auditions will take place at 11 a.m. on Saturday, August 26, at Rūts Dance Studio (101 S. Western Ave) in Los Angeles. Meanwhile, the Orange County auditions are scheduled for 1 p.m. on Sunday, August 27, at the Buena Park Regional K-Pop Center (6940 Beach Blvd). Applications must be submitted by August 20.

Aspiring participants are required to have been born between 2004 and 2012 and can belong to any gender or nationality. They must choose one of the following categories to showcase their skills: Vocal, Rap, or Dance. Interested applicants can submit their applications through the website https://linktr.ee/ygaudition.
A representative from YG Entertainment expressed, "The successful candidates will be given the opportunity to become YG's exclusive trainees and receive full support." The representative also added, "We hope that many future YG artists will actively participate."
For further details about the auditions, please visit YG Entertainment's website at www.yg-audition.com.
Email inquiries: audition@ygmail.net
BY YEOL JANG  [jang.yeol@koreadaily.com]