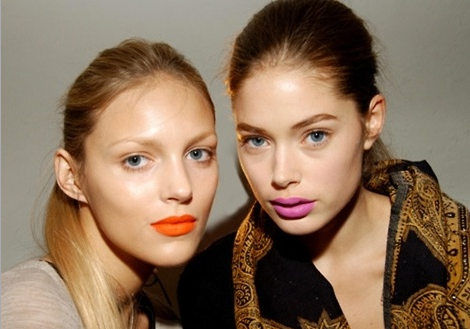 As the Korean Wave is fast sweeping the world, many women copy after the fashion and makeup of those glamorous Korean actresses on screen. I am no exception and often look up right away what lipstick that actress is wearing in my favorite Korean drama.
But here's what happens to me all the time.
So I look up the brand and name of the lipstick (which is pretty easy to find as "everyone" is looking for the same lipstick) and luckily I end up ordering one before it gets sold out. I wait for a few days until it is delivered to my house, and when I open and look at the lipstick, the color is just perfect as I have imagined. And then I finally try it on my lips.
My next reaction, most of the times, is 'disappointment'. It doesn't look good as I have thought and sometimes it is the opposite of my expectation. The lipstick ultimately gets thrown into one of my drawers and never used once.
Why does this always happen? The answer I recently found is 'skin tone'. In general, your skin tone can be categorized between 'warm tone' and 'cool tone'. Depending on which skin tone you have, there are certain makeup products that can look good or bad on your face. Here are some self-diagnosis questions that can help you understand whether you have a warm tone or cool tone.
Skin Tone Test
Place your hand on both colors below. On which color does your hand look brighter?
If your hand looks brighter on the left side, your skin most likely is under the 'cool' category.
If it looks brighter on the right side, your skin most likely is under the 'warm' category.
2. What happens to your skin when you are out in the sun for a while?
It tends to burn.
– Cool
It tends to tan.
– Warm
3. If you look at your wrist, what color do your veins look closer to?
They are closer to Blue.
– Cool
They are closer to Green.
– Warm
4. Between silver and gold jewelry, which one makes your skin look more alive?
Silver
– Cool
Gold
– Warm
5. Lastly, which color is your eye color close to?
Black
– Cool
Brown
– Warm
Makeup Suggestion
Now you have a better sense of whether your skin is 'cool tone' or 'warm tone'.
Then what kind of makeup products should you wear? What colors will look the best on you?

For Cool Tone:
Red Pink Violet Burgundy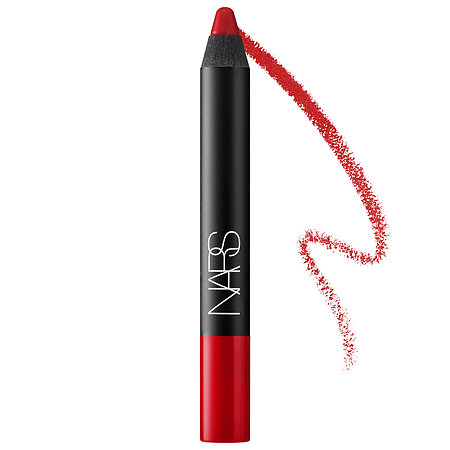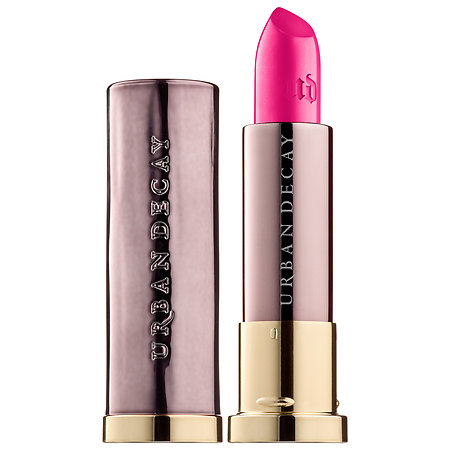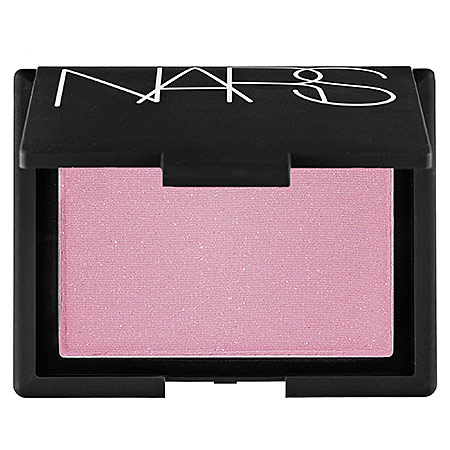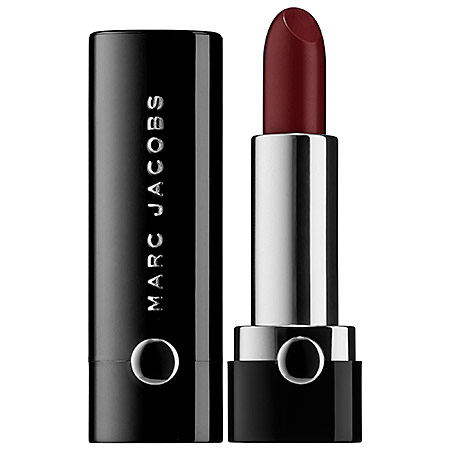 For Warm Tone:
Coral, Orange, Red, Peach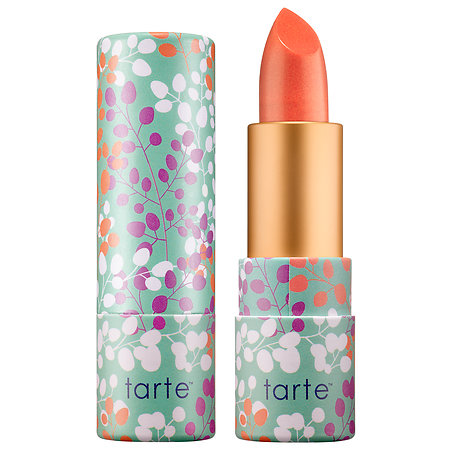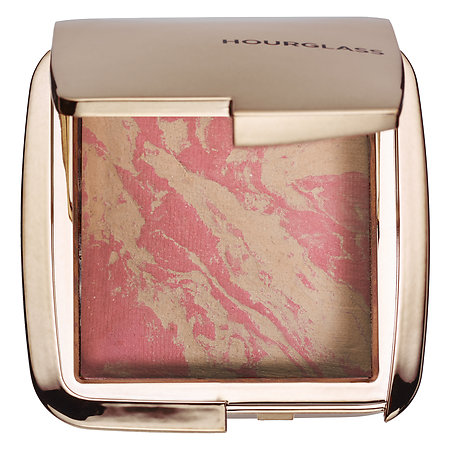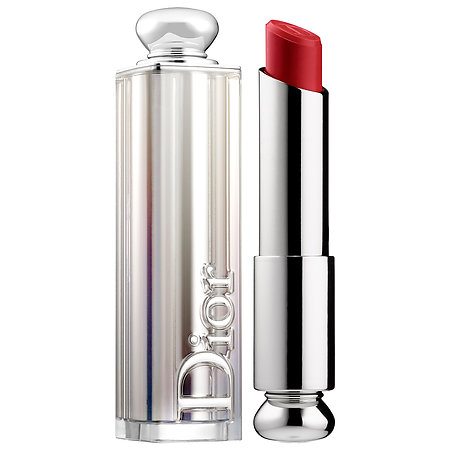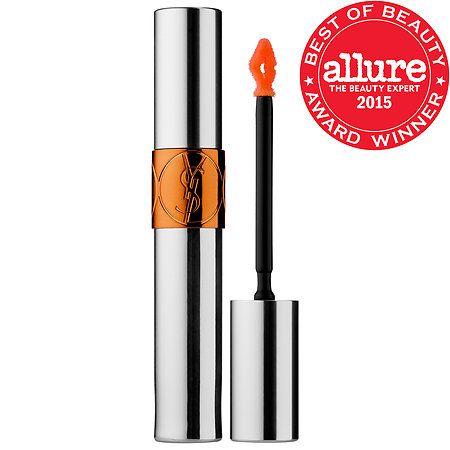 by Audrey Joung