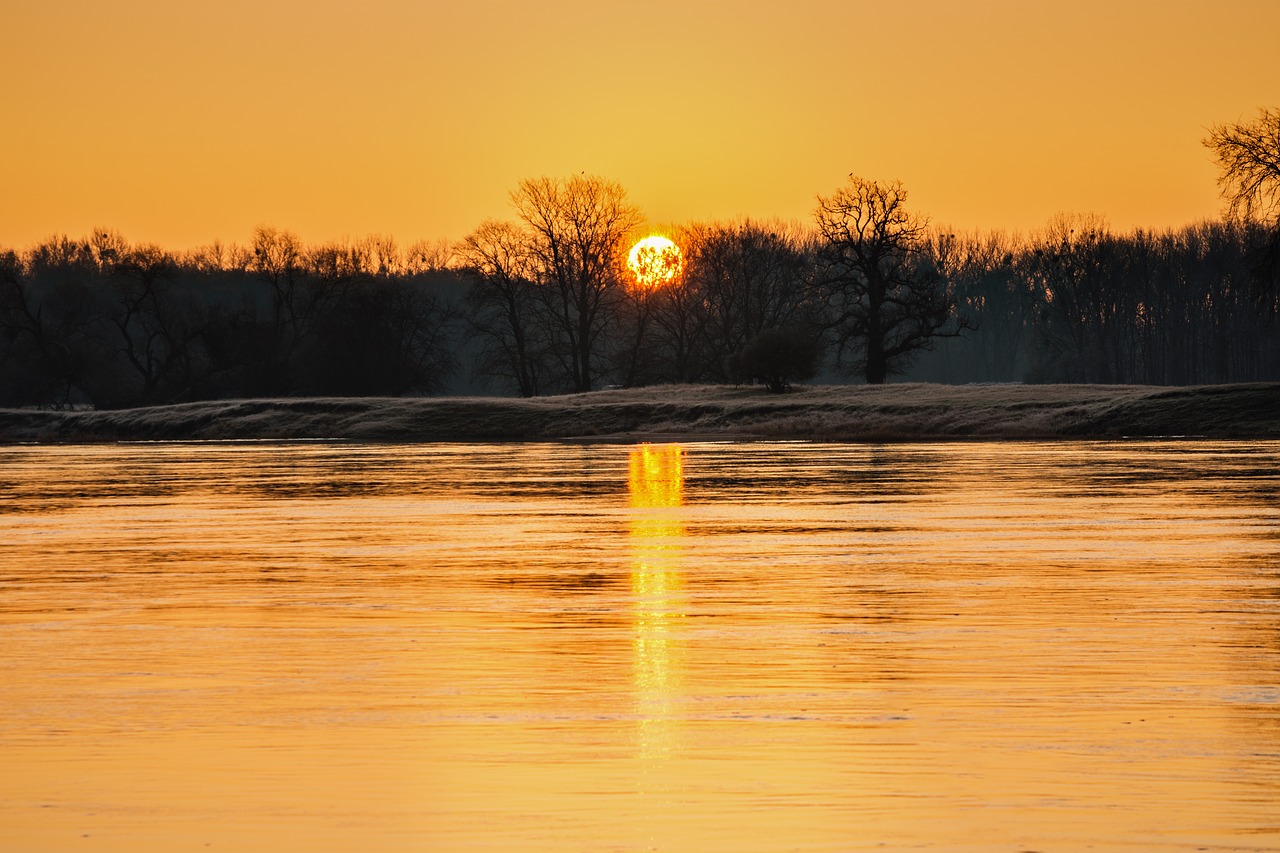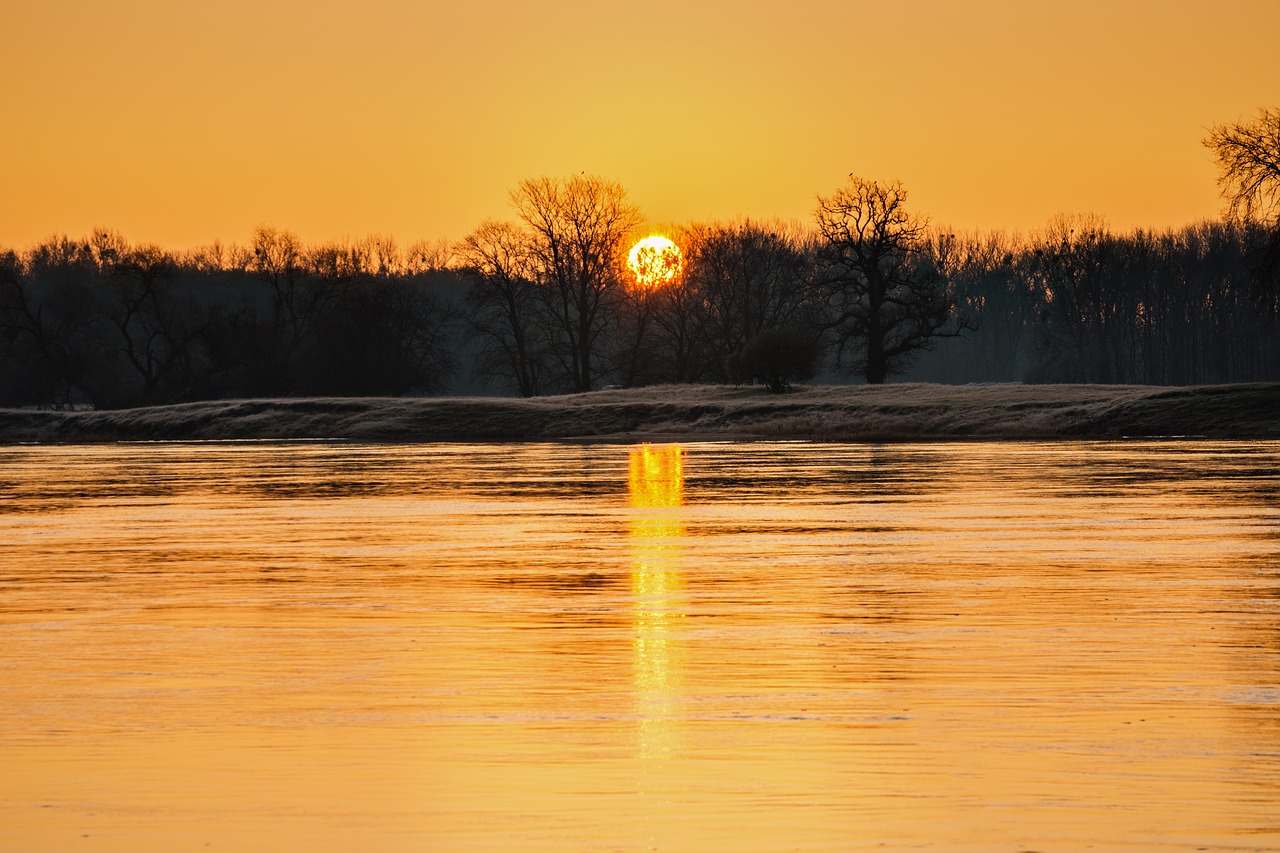 How does your culture spend this season of the year? In Korea, many people spend the meaningful day by saying hello and goodbye to the last and the first days of the year, watching the sun set and rise again.
Bidding this year a goodbye and greeting the new year, how about we go to see the sunset and sunrise? Below is the list of places famous for presenting the best sunset and sunrise views in Korea.
This year's last sunset in Seoul, Korea will be at 5:23 PM and next year's first sun will rise at 7:46 AM, so make sure to stay awake on time!
Mongchontoseong
424, Olympic-ro, Songpa-gu, Seoul
Located inside Olympic Park, Mongchontoseong presents a spectacular view from the hill – especially from Mangwol-bong where "Sun Greeting Festival" is held every New Year's Day.
Achasan
127, Walkerhill-ro, Gwangjin-gu, Seoul
Achasan, a mountain sitting between Seoul and Gyeonggi Province, is the place where you can spot the sunrise the earliest in Seoul. Every year, more than 40 thousands people gather here to greet the first sun of the year.
Sky Park
95, Haneulgongwon-ro, Mapo-gu, Seoul
Sky Park, located in Sangam-dong, is known for a great view created by the harmony of Han River and the sunbeam. Various events and performances are held to celebrate New Year's Day as well.
Eungbongsan
424, Dokseodang-ro, Seongdong-gu, Seoul
The night view of Seoul observed from the top of this mountain is already well-known, but the sunset and sunrise sights from here are also amazing.
Seonyudo Park
343, Seonyu-ro, Yeongdeungpo-gu, Seoul
Although the city can't present you any ocean view, it has great riverside views to present. Visit Seonyudo Park to spot a great sunset or sunrise view by Han River.
By Heewon Kim