Watching Korean dramas, you may be wondering where you can try Korean fashion styles yourself. Of course you can search on and offline, but why would you waste your time if affordable high-quality Korean clothes are only a few clicks away?
If you don't know where to start browsing, take a look at the list below for Korean online stores offering English service as well as international shippings.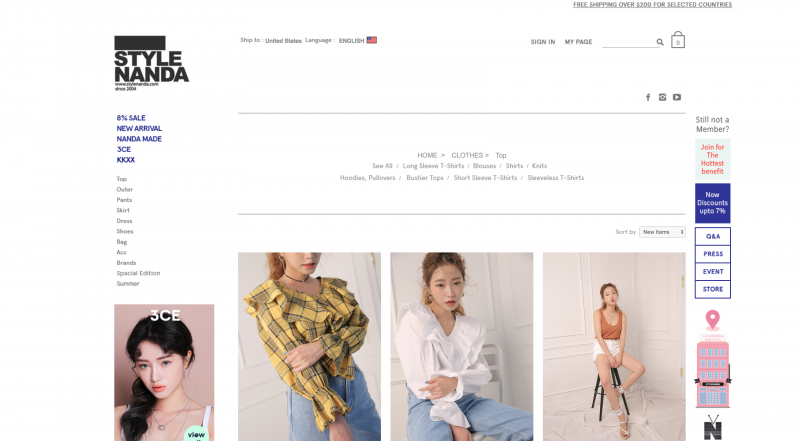 Style Nanda is one of the most popular online stores in Korea, known especially for it models. If you're looking for unique styles that can distinguish you from others, this website has some great options.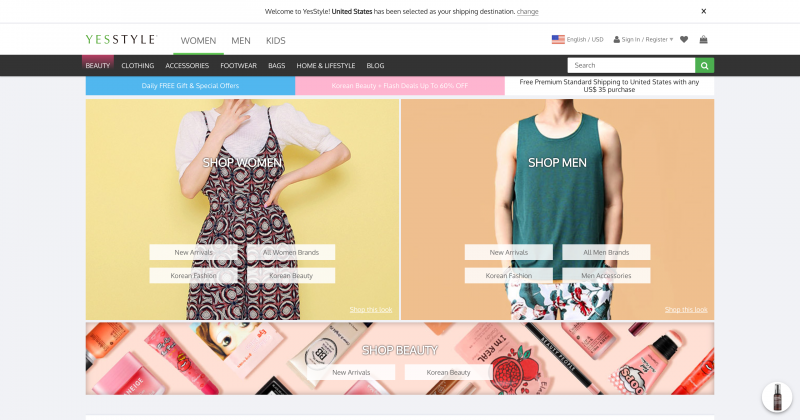 Yesstyle offers a wide selection of quality clothing, accessories, beauty and lifestyle products from Asian countries that are not limited to Korea. Click "Korean Fashion" on the main page if you want to browse Korean clothes only.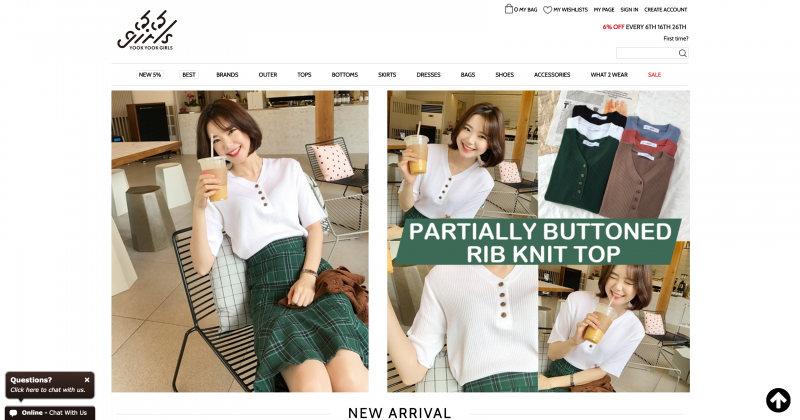 Shopping for Korean clothes can be frustrating sometimes, because of their smaller sizes. If you want to find bigger options, 66girls has a wide variety of cute Korean-style apparels with more realistic size options.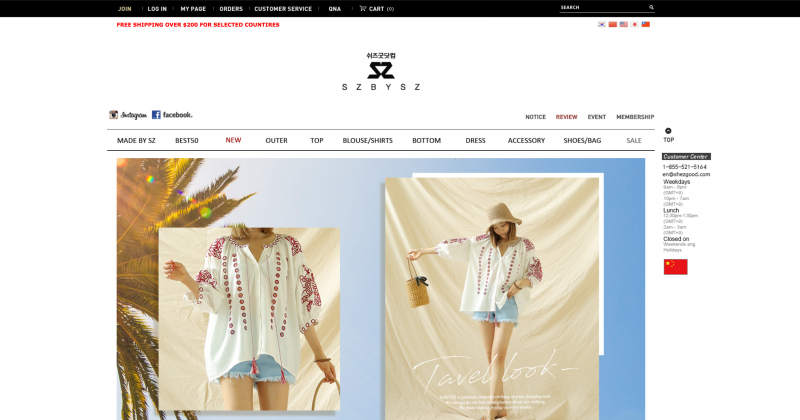 If you're more into feminine styles, take a look at this website. Shezgood has some comfortable yet stylish clothes, carefully selected for each season.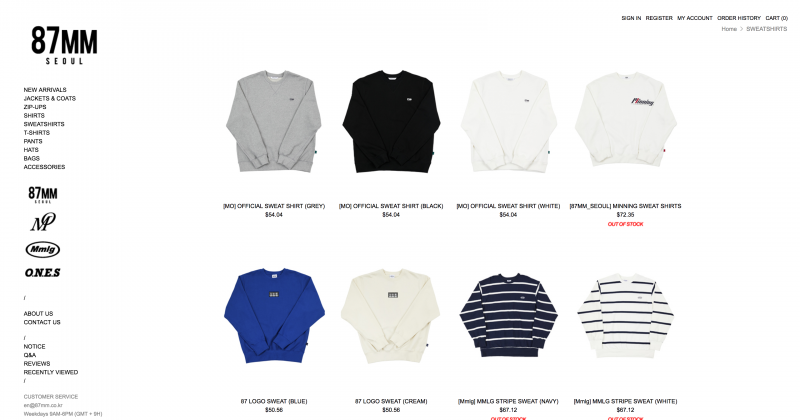 Clothes available at 87MM may not be a lot, but the selection is great, especially for those who are looking for normcore styles.
By Heewon Kim