In South Korea, people commemorate a special holiday on October 9th every year. Known as Hangul Proclamation Day, or Hangul Day for short, celebrates the invention of Hangul, the alphabet of the Korean language.
In 2013, Hangul Day became a national holiday in South Korea and today, people celebrate the 574th anniversary of Hangul invented and proclaimed by the 15th-century monarch, Sejong the Great.
While local events are held to celebrate the holiday, various websites, too, commemorate the invention of the Korean alphabet by changing their logo arts.
Naver
Naver, which is one of the top portal websites in Korea, has been using logo arts since 2008 to remind people of various holidays. This year, Naver decorates its logo with patternized Korean alphabets, in addition writing its name in Korean, not English as usual.

Daum
Daum also is a popular web portal along with Naver. Daum's Hangul Day logo art this year is rather simple, using a classic font to write its name. On the right side of its logo, a red stamp-like writing notifies the holiday.

Google
We can't omit Google's Doodle when discussing the logo arts. Although the website didn't release a new Doodle for Hangul Day this year, the day had been commemorated with Doodles several times. Below are some of them.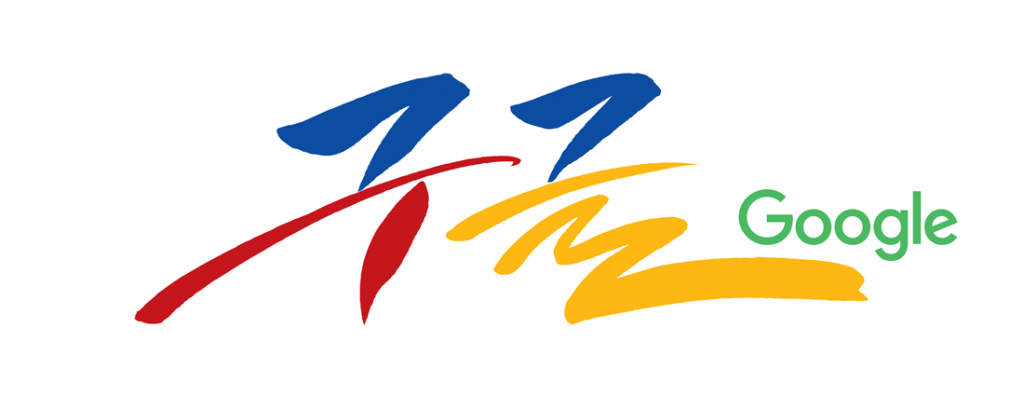 By Heewon Kim