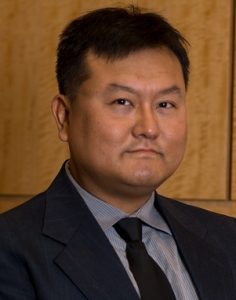 By Jongwon Lee
The author is an attorney.
On August 30, 2023, the 2023 CA Ethnic Media Expo & Awards took place in Sacramento, California. At the event, which was attended by more than 150 ethnic media outlets, including Korean, Hispanic, Chinese, and African ethnic media, the Korea Daily won three awards for Outstanding Explanatory Reporting, Outstanding Investigative Reporting, and Outstanding Photography. This achievement serves as a testament to the excellence and dedication of the Korean media in serving the ethnic Korean community, especially considering they excelled among a total of 300 entries.
We, as ethnic Koreans, often underestimate the significance of Korean media. We tend to perceive ethnic Korean media as small outlets primarily focused on news related to the ethnic Korean community. However, the perspective of U.S. politicians, government officials, and media professionals I met at the awards ceremony had a different perspective. In essence, ethnic media plays a crucial role as "an important medium that tells the stories of immigrants not covered by the mainstream media and communicates vital information such as government policies to the community in their own language."
For instance, Vietnamese-owned Little Saigon TV received the Outstanding International Media Award for its compelling coverage of Vietnamese laborers caught up in the Ukraine war last year. "When Vietnamese immigrants witnessed the plight of the refugees in Ukraine, it brought back memories of the refugees from the Vietnam War," said John Dinh Xuan Thai, the chief executive officer of Little Saigon TV. He expressed his astonishment at a refugee girl he met in Ukraine asking him, "Do you believe in God?" He noted that this question seemed to suggest that there are still countries on Earth without religious freedom, and that the refugees couldn't fathom why they were going through such an ordeal. This anecdote highlights the unique perspective of Vietnamese ethnic journalists who personally experienced war, as it reminded them of the refugees of the Vietnam War.
Mireya Olivera of Impulso News, a Hispanic news organization based in Los Angeles, received recognition for her reporting on racist comments made by Los Angeles City Council members last year. Three Los Angeles City Council members, Nury Martinez, Gil Cedillo, and Kevin de Leon, were recorded making racist remarks that sparked widespread outrage. Olivera's subsequent reporting on the reactions of Hispanic community leaders and the protest letters sent to the councilmembers revealed that the Hispanic community was also sharply critical of the councilmembers in question.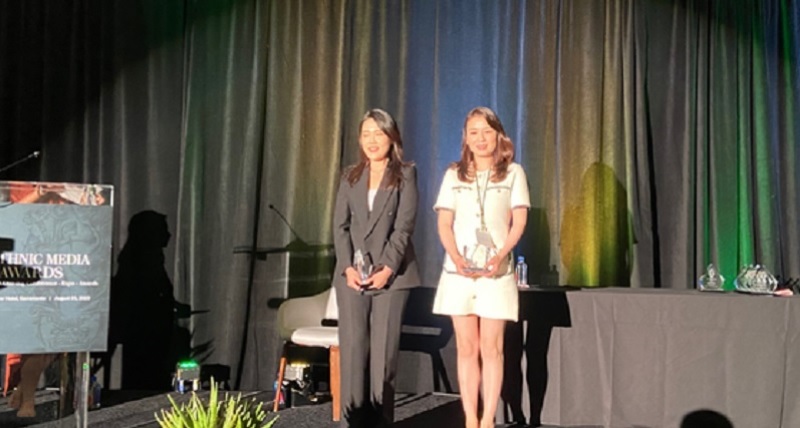 Esmeralda Mendoza, a reporter for Radio B'alam, received honors for her reporting on the Mayan community in Northern California's Bay Area. The Mayan community, which was previously unfamiliar to me, consists mainly of descendants of the Mayan civilization that once thrived in Central America, along with immigrants from Guatemala and other regions. They believe that the language barrier prevents them from accessing vital political, social, and health information, leading them to broadcast internet radio in the Mayan language.
Contrary to the belief held by the majority of Americans that immigrants are unwilling to learn English and assimilate into American culture, the reality is not so simple for non-native English speakers unfamiliar with American culture. This is where ethnic journalism plays a crucial role, providing them with the information necessary to adapt to life in the United States. The stories of this year's Ethnic Media Awards winners serve as an excellent example of this.
In today's digital age, both mainstream media and ethnic media face challenges due to the influence of the Internet, YouTube, and social networking services (SNS). However, it's essential to note that outlets like The New York Times and The Wall Street Journal do not cover news and issues concerning the ethnic Korean community, and Korean media based in Korea does not report on major U.S. policies and issues in the Korean language. It is ethnic media that performs this vital role. Therefore, I want to express my support for ethnic Korean media and the journalists who play a crucial role in serving the ethnic Korean community in the United States.