Museums are growing various and fun. In addition to conventional items like historic relics and art pieces, contemporary museums carry a variety of interesting items.
One of the most popular museums in Korea is Teddy Bear Museum in Jeju Island. The popularity of this museum goes beyond our expectation – according to 2016's Chinese Outbound Tourist Big Data, the museum was one of the world's 10 most popular museums with Chinese tourists.
Almost wherever you go in Korea, you will be able to find a museum displaying particular items, sometimes closely related to the area. From Tea Museum to Lighthouse Museum, discovering local charms from museums will add more fun to your trip.
Waltz & Dr. Mahn Coffee Museum in Namgyangju
Waltz & Dr. Mahn is a museum especially dedicated to coffee lovers. Located in Namyangju, this coffee museum is a place where one can follow the steps for the production of coffee. Curator at the museum is there to explain various facts about coffee as well.
856-37, Bukhangang-ro, Joan-myeon, Namyangju-si, Gyeonggi-do
Liquorium Liquor Museum in Chungju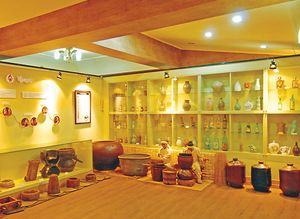 The international liquor culture museum, Liquorium displays the culture and history of alcoholic beverages from all over the world. In addition to wine and beer, the museum especially offers comprehensive information regarding Korean traditional drinks and Asian liquors.
12, Tapjeongan-gil, Jungangtap-myeon, Chungju-si, Chungcheongbuk-do
Teddy Bear Museum in Jeju
The biggest teddy bear museum in the world, Jeju's Teddy Bear Museum is where you can witness a century-long history of globally beloved plush dolls. In addition to the history of teddy bears, the museum also reproduces few key events of the world history, which helps young children to understand it in a fun and easy way. The most expensive teddy bear in the world, which exceeds two hundred thousand dollars, is also on display, along with the "120K Teddy Bear" decorated with 120 karats of stones.
31, Jungmungwangwang-ro 110beon-gil, Seogwipo-si, Jeju-do
Beautiful Tea Museum in Seoul
Centrally located in Insa-dong, Beautiful Tea Museum is a complex tea culture space designed to introduce the tea drinking culture of the world. Not to mention those from Korea, the museum carries 100 different kinds of tea leaves from all over the world, allowing visitors to experience culture in a cup of tea. The museum café Tea Story is popular for tea flavored shaved ice as well.
19-11, Insadong-gil, Jongno-gu, Seoul
Joseon Minhwa Museum in Youngwol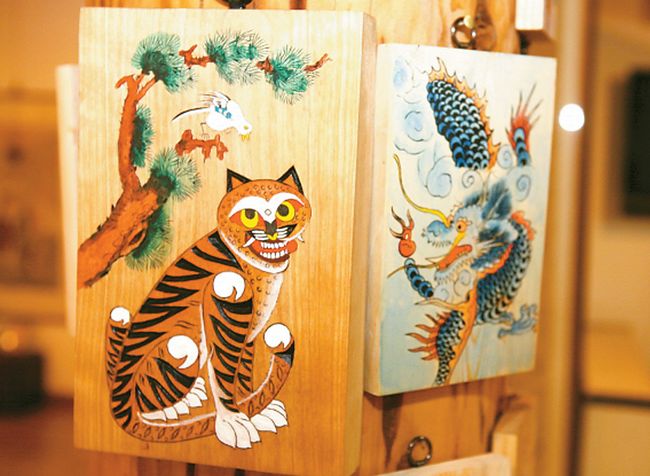 Minwha, which refers to Korean folk art, is one of the best art forms that depict common lives of the people is Joseon Dynasty. This art museum is home for over 3,000 art pieces. Curator at the museum presents curation even if there is only one visitor, helping visitors to understand stories behind each piece. Minhwa drawing and printmaking classes are held for kids.
432-10, Gimsatgat-ro, Gimsatgat-myeon, Yeongwol-gun, Gangwon-do
Original article by The Korea Daily Los Angeles
Translated by Heewon Kim