Songpa-dong, which connects Seokchon Lake Park and Seokchon Subway Station, is a must-visit place during this season of the year. As Seokchon Lake is oversaturated with people enjoying the spectacular view of cherry blossoms every spring, the neighborhood right next to the lake park has been establishing a unique cafe street for the past couple of years. What had been a quiet old residential neighborhood is now housing coffee shops with distinguished personalities and gourmet restaurants.
Take a look at the list below for our recommendation of places to visit around Songpa-dong.
VABENE
42-11, Baekjegobun-ro 41-gil, Songpa-gu, Seoul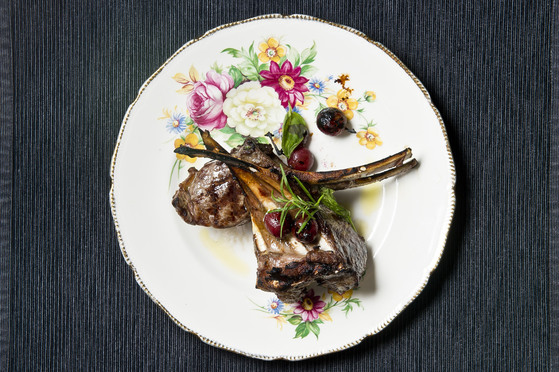 Italian restaurant opened in 2015, Vabene is operated by a couple who cook and serve quality food themselves. Spotting of a quiet neighborhood where customers can enjoy good food over wine, the couple has nestled in Songpadong.
Their signature item is steak, which is soaked in deep aroma of smoke. Customers find dishes using house-made pasta appealing as well.
RIRIRHIM
12, Baekjegobun-ro 43-gil, Songpa-gu, Seoul
Ririrhim is one of the only shopping options available in the neighborhood. Co-owners of the store, Kim Ri-na, Choi Ha-rhim, and Oh Hye-ri, met each other in college majoring fashion design. The trio compounded their names to call their handmade accessory store.
Unlike similar stores, products available at Ririrhim are designed and handcrafted by here. Products range from candles and soaps to earrings and canvas bags. The store also holds handcraft classes.
SEOKCHON LAKE PARK
Seokchon Lake Park offers spectacular views days and nights, with cherry blossom trees blooming along its lengthy walking trail.
Songpa District holds cherry blossom festival every spring. Last year, 87 million visitors enjoyed the blossoms here. This year's festival will be held for nine days from April 5 to 13.
On the east side of the park, the main stage turns into theater every evening at 7, featuring movies going well with the season. Towards the west side, various performances and photo zones attract visitors.
PEACH GREY
14-1, Garak-ro 21-gil, Songpa-gu, Seoul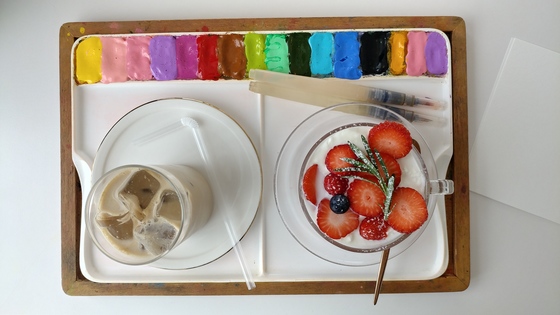 When was the last time you used watercolor? Bring your childhood memories back here at Peach Grey. With each order, the coffee shop offers watercolor, paintbrush, and paper for free.
Operated by two former painting instructors, the coffee shop invites customers to an urban oasis by drawing and painting while enjoying coffees and snacks. Drinks using seasonal fruits and fluffy soufflé pancakes are most popular on the menu.
SEOULISM
435, Baekjegobun-ro, Songpa-gu, Seoul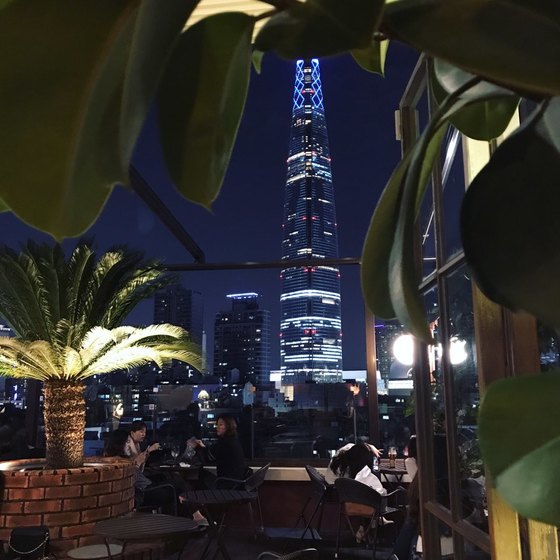 Seoulism is a rooftop cafe and pub where one can spot a great night city of Seoul. From the rooftop, customers can enjoy urban sightseeing embellished with 123-story Lotte World Tower building.
Seoulism's sizeable sign, which boldly reads "Seoul," implies the owner's ambition to establish a new landmark in the city. The place is operated as a coffee shop until 6 p.m., but it turns into a trendy bar in the evening serving premium beers.