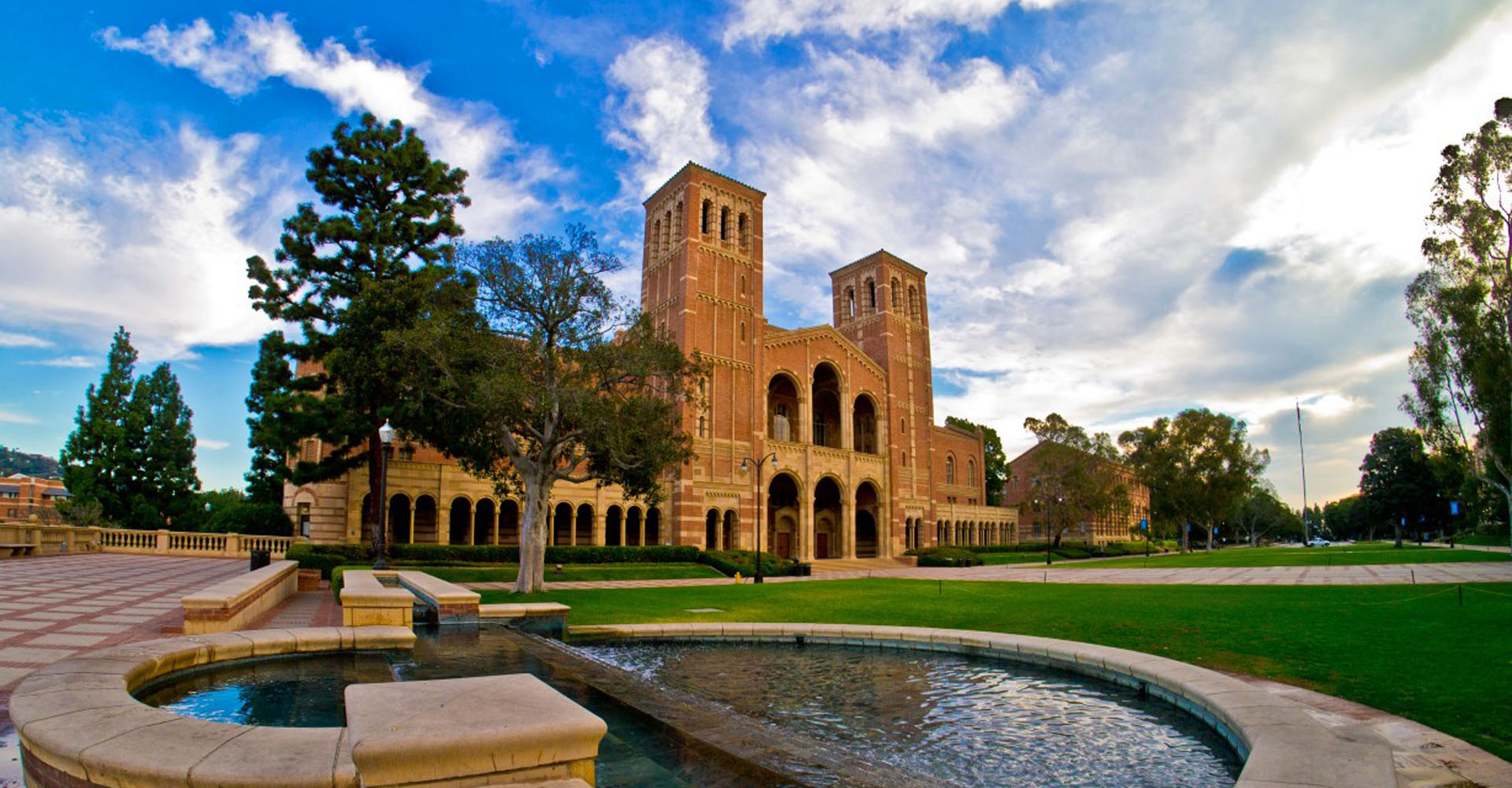 UC schools' tuitions will increase starting from this fall. It is the first time in six years since the UC system froze the tuition back in 2011.
The University of California Council approved on 26th to increase the fixed tuition by 2.5%.
According to the new increase, for California residents, $282 is added to the annual tuition, which will make the final tuition of $11,502. In addition, the student services fee rose to $1128 with a $54 increase. For non-CA residents, the increases are the same except they have to pay $1668 more with an extra 5% tuition increase. So, the non-CA resident supplement tuition has risen to $28,014 from $26,682.
Original article available at http://www.koreadaily.com/news/read.asp?art_id=4964426
by Jang Yeon-hwa
Translated by Audrey Joung