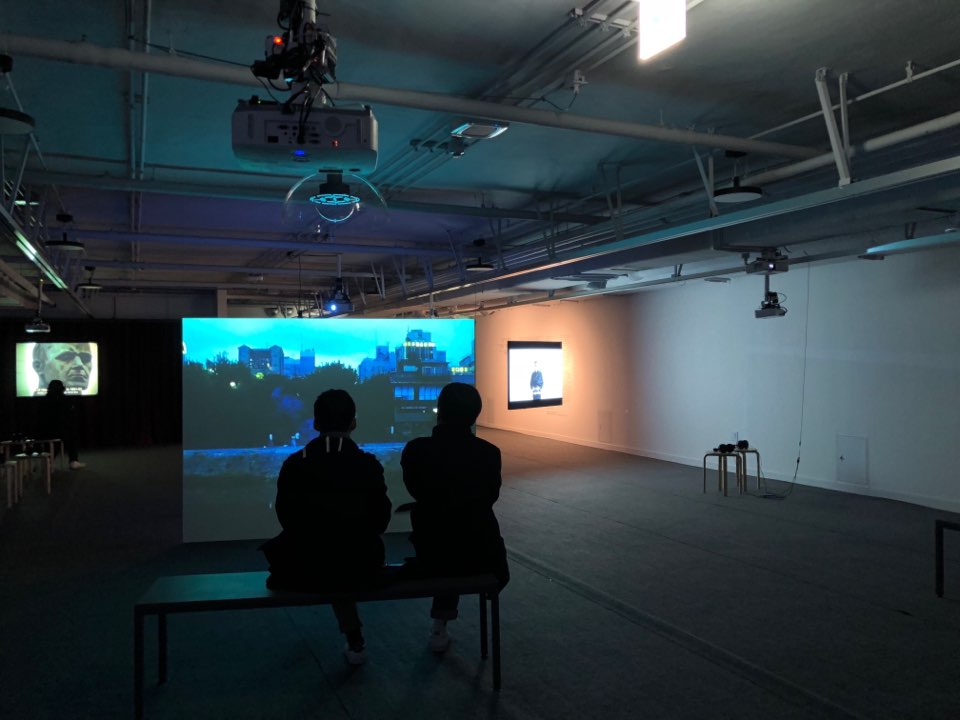 Hidden underground bunker from the past generation has reborn as a complex culture and art space. SeMA Bunker in Yeouido presented Vision on Vision – The Lemaître Video Collection.
The bunker, which was accidentally found in 2005 during the construction of Yeouido bus transfer station, had remained hidden to the public for a decade. In 2015, the city opened the bunker for a month and it opened permanently from October 2017 and on.
The original 957m² space had two rooms, restroom, shower booth, and a spacious machine room. Its exact use remains unknown, but it is assumed that the bunker was used for security purposes for then-president Park Chung-hee in the 1970s.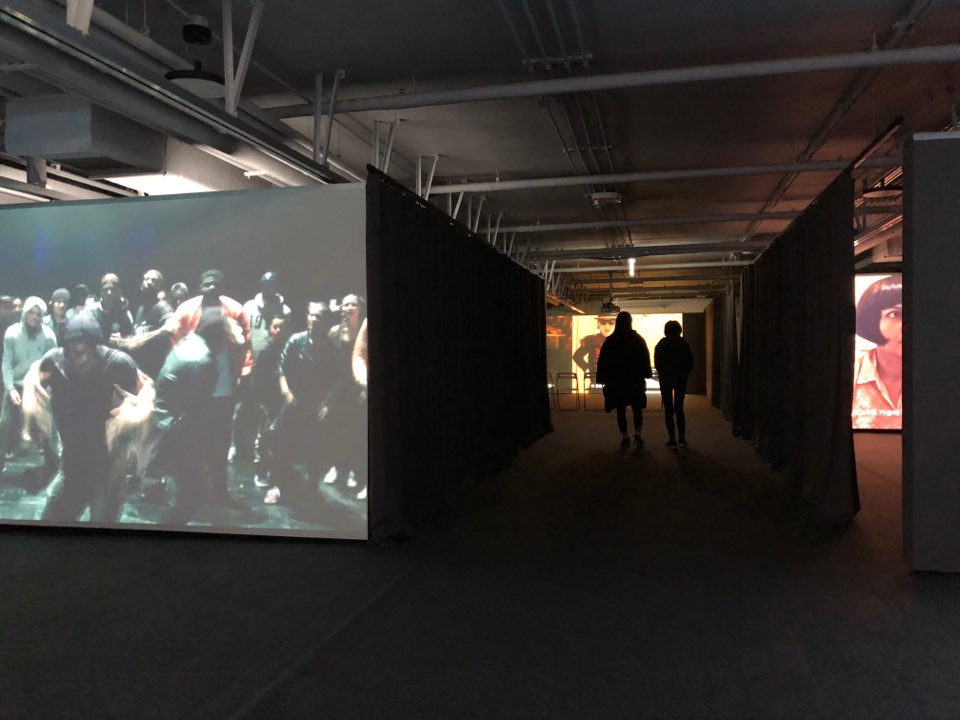 Instead of maintaining its facilities, the city decided to remodel the space as an art museum displaying media art. "Vision on Vision," which was on display from December 17, 2017 to January 21, 2018, showed 11 video arts presented by French art collectors Isabelle and Jean-Conrad Lemaître.
In the spacious bunker, screens presenting the French video art collector couple's multi-cultural collection are allocated. The visitors to the gallery find the underground space apposite to present arts of such kind, not only as the lack of light helps one to concentrate on the exhibition but also as the borderless space connects each piece's message to a concurrent theme.
Seoul Museum of Art's project space in Yeouido, SeMA Bunker, is currently preparing the upcoming exhibition.
Yeouido Hidden Underground Bunker (SeMA Bunker)
2-11 Yeoeuido-dong, Yeongdeungpo-gu, Seoul
Open Tue-Sun 10AM-6PM
By Heewon Kim