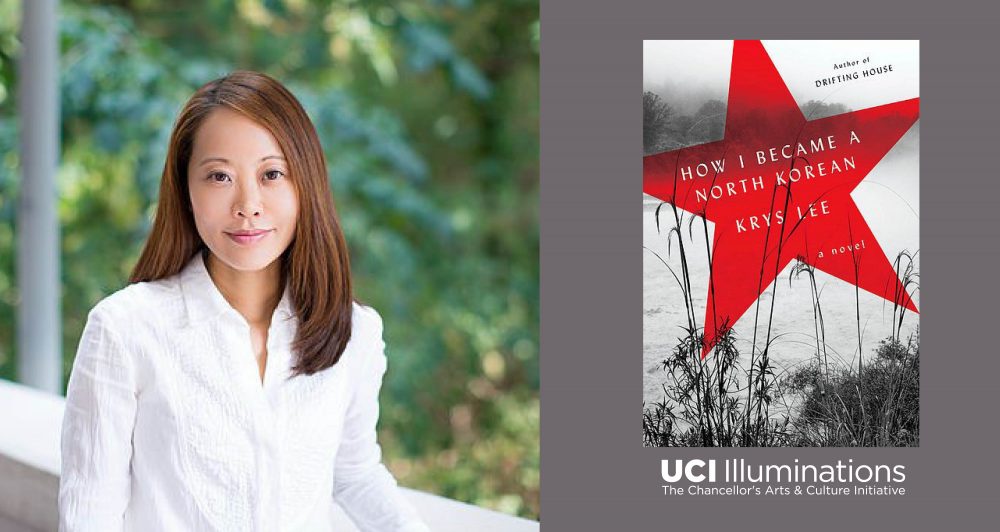 Two events about North Korea will be held on the campus of UC Irvine.
Firstly on April 20, Krys Lee, the author of How I Became a North Korean, will visit the campus for a book reading and conversation event. Co-sponsored by the Center for Asian Studies, the Center for Critical Korean Studies, and the International Studies Public Forum, the event offers a chance to discuss in depth about the North Korean lives reflected in Lee's novel.
How I Became a North Korean is the second novel by Krys Lee, the author of Drifting House. Written based on her experience of aiding North Korean defectors, How I Became a North Korean unveils the state of North Korea through three characters that are uniquely related to North Korea in their own ways.
On April 24, The Jangmadang Generation will be screened on campus. The film depicts the North Korean millennial generation and how they are shaping the future of North Korea.
For more information, please contact ccks@uci.edu.
Original article by The Korea Daily, Los Angeles
Translated by Heewon Kim