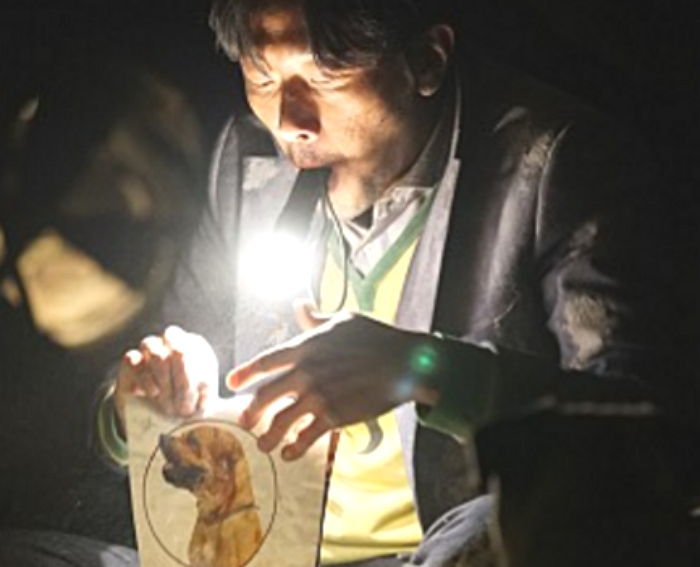 Accidents can happen to anyone, anytime without any notice. For the past 12 years, FEMA (Federal Emergency Management Agency) have been informing the nation the importance of preparations as they selected September as National Preparedness Month.
DHS (Department of Homeland Security) suggested drivers to follow directions below to secure safety when disasters occur.
Always having the gas full
Never driving through flood areas and keeping in mind of wet streets
If wires fell down above the car, stay in the car until rescue team arrives
Fill appropriate amount of antifreeze in the car
Regularly check the car battery
Receive inspections on breaks, exhaust pipes, gas filter, heater, ice scraper, oil, temperature, windshield, wipers, and tires from a professional mechanic.
Safety is also important when you are "in" the car. According to Bankrate.com, every driver out of three has an experience of getting his or her car out of order or in a similar situation. Therefore, you must have emergency kit in your car.
National Safety Council suggests that you must have the below list of things in your car. Also, you need to check the expiration date every six months.
Full-pressure Spare tire, wheel wrench and jack
Jumper Cables
Toolbox
Flashlight and extra battery
Tripod
Compass
First-aid medical supplies
Food
Water
Reflective vest
Cellphone charger
Fire extinguisher
duck tape
rain coat
Clothes for cold weather
Contacts for insurance company and ambulance service
Original article available at autos.koreadaily.com
Translated by Audrey Joung