There is nothing better you can do to spend a perfect and lazy weekend morning, or even afternoon, than having a great brunch. To make your weekend even more happier, here is a list of notable brunch restaurants with delightful ambience, not to mention their foods and drinks.
Los Angeles
The Anchor in Venice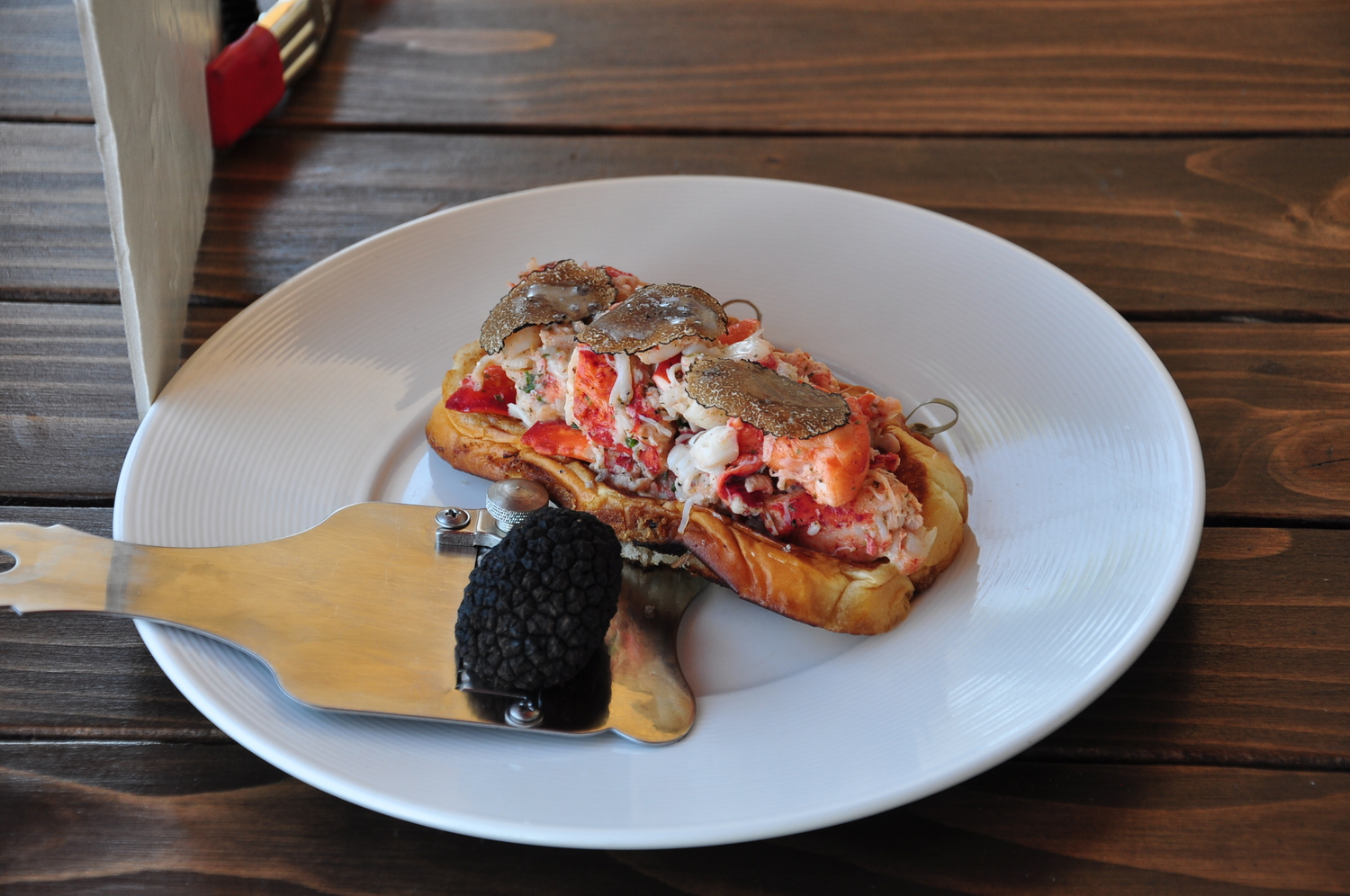 The Anchor, a seafood restaurant located in Venice Beach, is where you will find how brunch harmonize with fine, fresh seafood. In addition to their signature Lobster Rolls topped with shaved black truffles, you can find a luxurious brunch menu that range from PB&J French Toast to Lobster Benedict, all made with the freshest, organic and free range ingredients.
Price: $$ $11-30
Address: 235 Main St, Venice, CA 90291
Phone: (310) 664-9696
Brunch Hours: 11:00am-3:00pm
Website: theanchorvenice.squarespace.com
Love & Salt in Manhattan Beach
Love & Salt is an Italian-inspired restaurant with a California soul. At this refined, contemporary dining room with a sky-lit domed ceiling, you will find your mood elevated once with chic yet cozy ambience and again with their unique delectable food.
Price: $$$ $11-45
Address: 317 Manhattan Beach Blvd, Manhattan Beach, CA 90266
Phone: (310) 545-5252
Brunch Hours: 10:00am-3:00pm Saturday and Sunday
Website: www.loveandsaltla.com
Ledlow in Downtown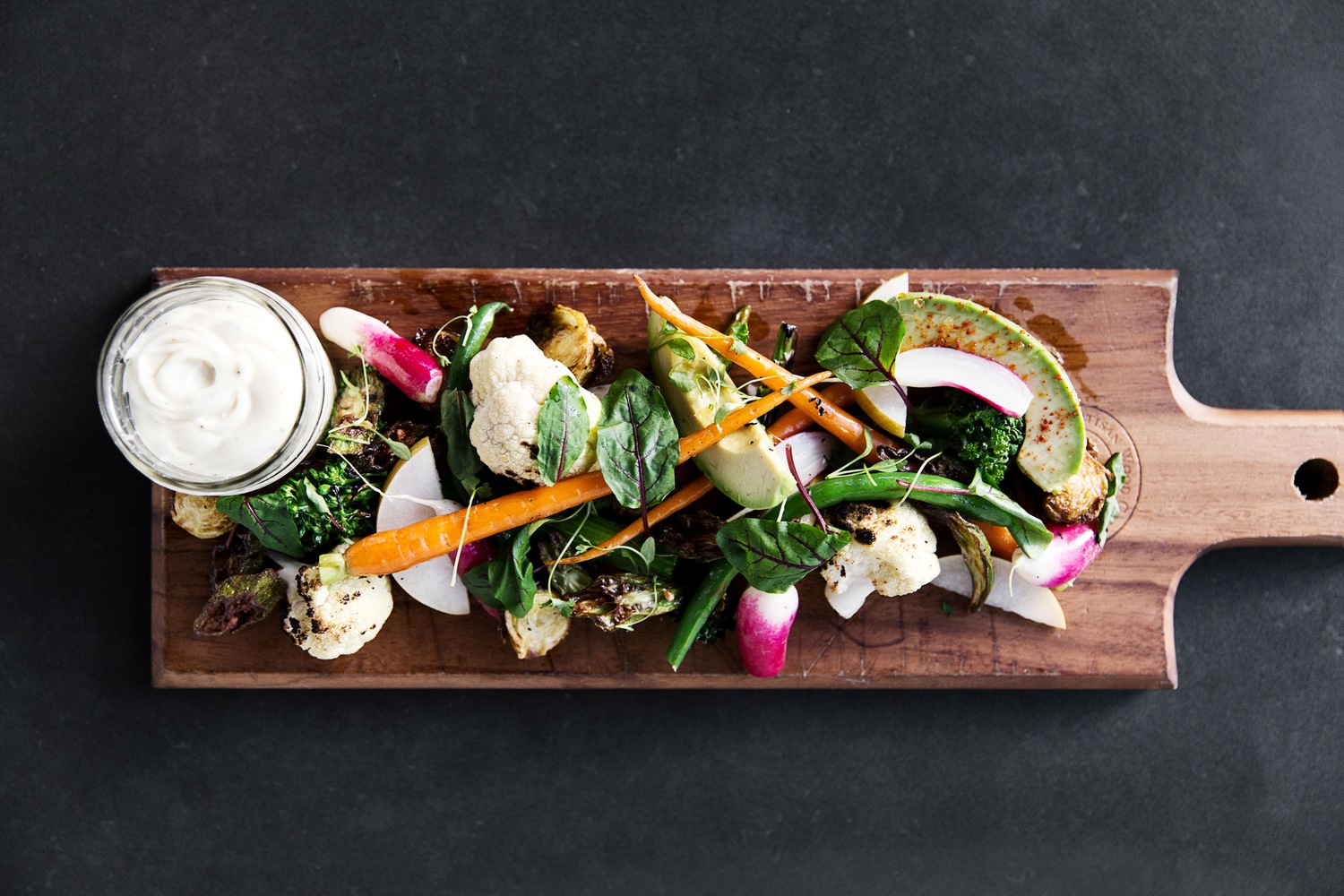 Ledlow is the newest Downtown eatery of Josef Centeno, the chef-owner of Bar Amá, Orsa & Winston and Bäco Mercat. At Ledlow, traditional American dishes are made distinctive and delightful with chef Centeno's bold reexamination.
Price: $$ $12-32
Address: 400 S Main St, Los Angeles, CA 90013
Phone:(213) 687-7015
Brunch Hours: 8am-2pm Monday through Friday
                        8am-3pm Saturday and Sunday
Website: www.ledlowla.com
New York
Sadelle's in SoHo
Homage to Jewish and American classics are well paid here at Sadelle's. At this buzzy, vintage-style eatery located in the heart of SoHo, you will encounter with their quintessential appetizing assortment of bagels, schmears, and smoked fish. Their hand-rolled bagel is a must try even when you don't have time to grab a seat.
Price: $$$ $31-60
Address: 463 W Broadway, New York, NY 10012
Phone:(212) 776-4926
Brunch Hours: 7:30am-3pm Monday through Friday
                        8am-4pm Saturday and Sunday
Website: www.sadelles.com
Le Pecora Bianca in New York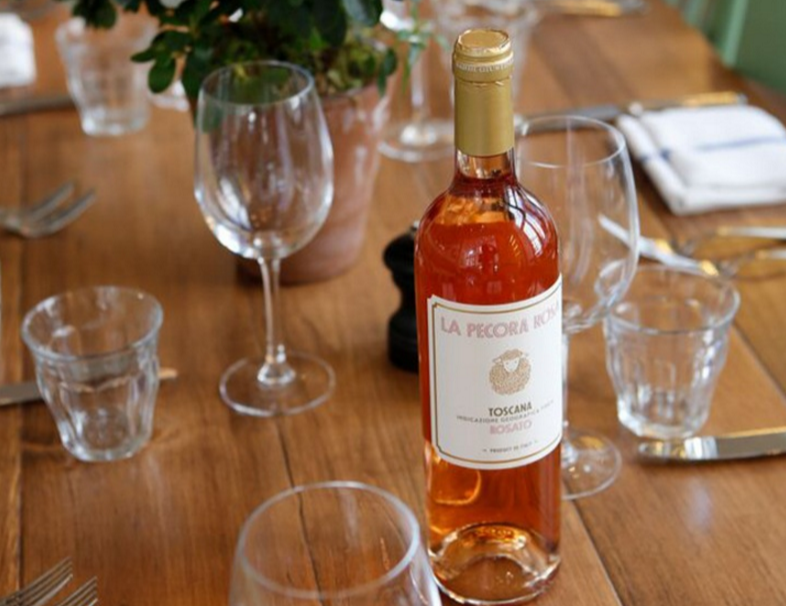 Located near Madison Square Park, this lovely Italian restaurant serves a lighter brunch menu varying from avocado toast, vegetable frittatas, and salads to whole wheat spaghetti pomodoro. If you feel like having a boozy bruch, Le Pecora also serves different variations of Bloody Mary.
Price: $$ $9-24
Address: 1133 Broadway, New York, NY
Phone:(212) 498-9696
Brunch Hours: 10am-5pm Saturday and Sunday
Website: www.lapecorabianca.com