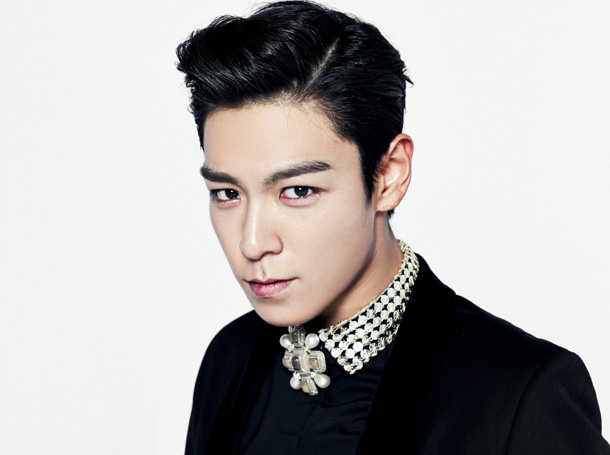 Rapper T.O.P of boy band BigBang was accepted into the National Police Agency on Monday. The K-pop star is expected to begin his mandatory military duties as a conscripted policeman early next year.
The boy band member took his exam to be accepted to the police agency on Oct. 25, making the cut despite tough competition. He became one of five people to be enlisted in the military band division, which requires special prerequisites such as having a minimum of six months experience in a related industry.
BigBang is currently celebrating their ten year anniversary, and are reportedly set to unveil their upcoming album this month. They are currently on tour in Japan, and are scheduled to hold their special two-day Korean concert "BigBang 10 the Concert 0.10.10 Final in Seoul" at the Gocheok Sky Dome on Jan 7.
The rapper also recently curated an art auction at Sotheby's in Hong Kong on Oct. 3, surprising skeptics with his unique selections.
The idol rapper's exact enlistment date will be announced within two weeks. He will become the first among the members of the boy band to enter the military.
By Chung Jin-hong