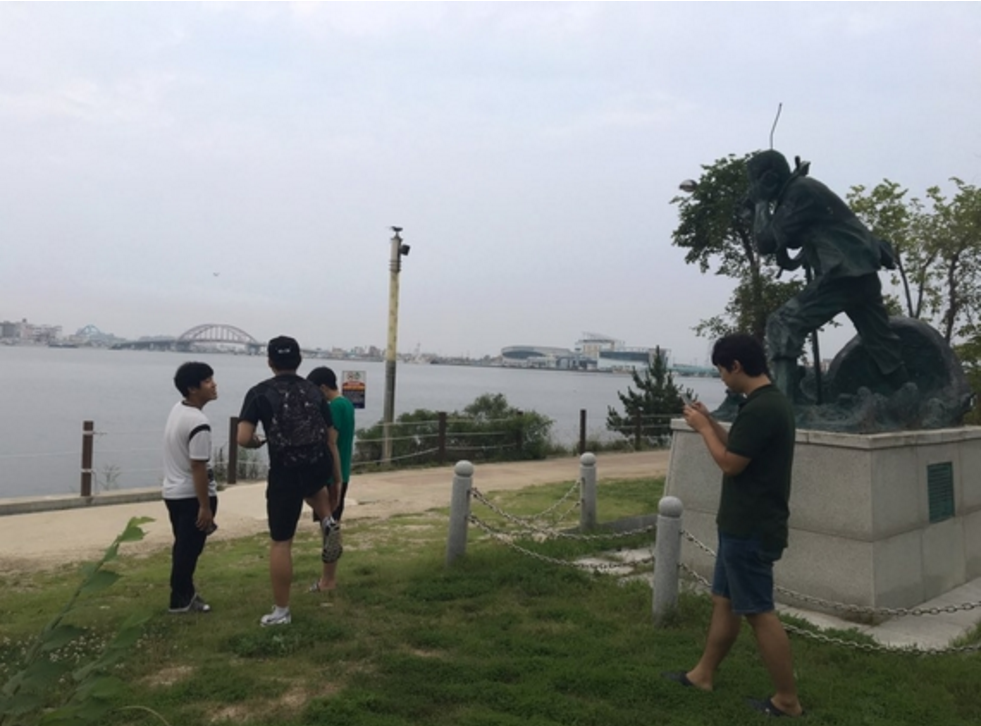 On Wednesday 13th, people gathered at Sokcho Expo Park located in the northern part of South Korea with their noses in their smartphones. Some of them asking the location of Seorak High School, others bragging about what's on their phones, they were wandering around Sokcho, a city in Gangwon-do province, South Korea.
Yes, your guess is right. Their smartphone screens were dominated by Pokémons.
Pokémon Go craze is gripping the world and South Korea, being one of the largest game markets in the world, is not an exception. Even though Pokémon Go was launched first only in three counties, people in the world are willing to make an additional foreign account or download APK on their phones in order to play the game.
Unfortunately to South Koreans, South Korea is one of the countries where Pokémon Go is not supported even with those efforts. As a location-based augmented reality game, Pokémon Go uses the location data from Google Maps, but such function is restrict in South Korea due to national security reasons.
Disappointed Pokémon trainers in South Korea regained hope as one Twitter user posted the screenshot of a Pokémon, saying that he's caught a Pokémon in Sokcho. Apparently, Sokcho, northern part of Kangwon-do, and Ulleungdo were left as blind spots and not classified as a South Korean territory on the Pokémon map.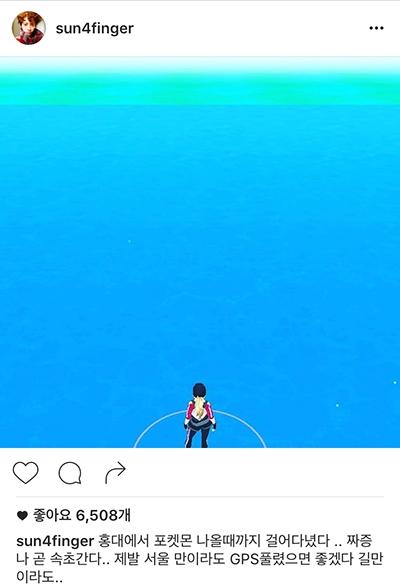 That's when people started to depart to Sokcho for "Pokémon Journeys." Bus tickets from Seoul to Sokcho have sold out and visitors to the city's Facebook page increased from 12 thousands a week to scores of thousands a day. On Frip, a social activity platform where users gather people for leisure activities, one of the users hosted a Pokémon hunting tour to Sokcho.
Celebrities are joining the scene as well. Singer-songwriter, Jung Joon-young, posted a screenshot of malfunctioning Pokémon Go on his Instagram. The caption reads: "I walked around Hong-dae until I found a Pokémon. Heading to Sokcho soon." Chan-yeol of EXO, too, expressed his wish to be able to play the game.
As the only Pokémon Go holy land on the peninsula, the city of Sokcho is busy greeting the unusual tourists.
Find the original article here
Translated and edited by Heewon Kim