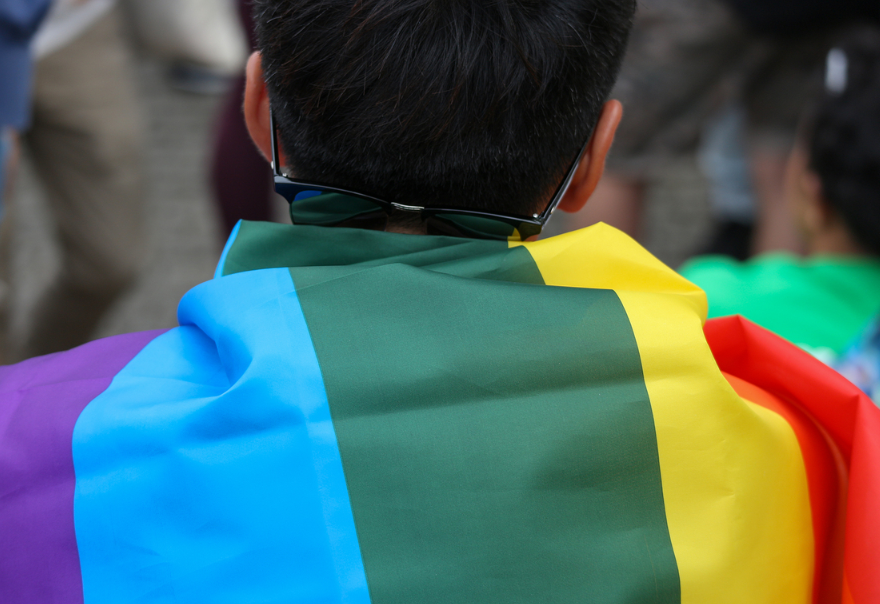 South Korea's Supreme Court ruled last Thursday, November 24th that transgender individuals have the right to change their legal sex status regardless of whether they have minor children.
The Court's decision overturns the precedent that was ruled 11 years ago in September 2011, in which the Court denied a woman's claim to have her gender identity changed on official documents because she had children of underage.
"Transgender parents should not be denied to change legal sex status solely because of the fact that they have underage children", according to the Court's report.
"A transgender individual has rights to have their legal gender confirmed by their gender identity, as anyone may fulfill one's personality and character in our community according to how they recognize their genders", the Court explained.
The family court had previously rejected a petition of the divorced transgender woman to change her legal gender identification from male to female in both 1st and 2nd court trials on account of her having minor children, reasoning the children's potential confusion and trauma.
According to the Court's decision, "A transgender person, as an individual protected by the constitution, should be guaranteed basic human rights, including the right to pursue happiness and dignity." The case, however, only applies to a transsexual individual who currently is not in married status. And the Court's decision specifically indicates to a case of transsexualism, referring to the persons who changed their genders that were identified upon birth through a transition of sex and now are legally and medically recognized as the opposite gender.
by Woo Hoon-sik [Korea Daily]