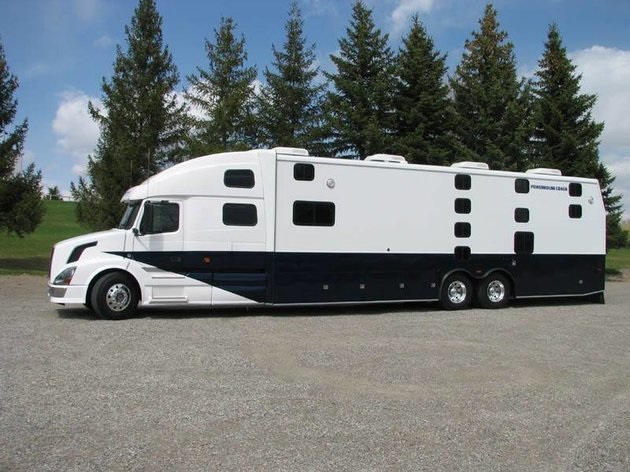 Traveling to San Francisco, you can now save budget and take a deep sleep.
SleepBus, which is a new startup company based in California, is now offering overnight trips where passengers can sleep in pods.
Price for the one-way trip between Los Angeles and San Francisco is $48. Each SleepBus is filled with beds, as well as all the necessities for travel, such as electrical outlet, free wi-fi, reading lights, privacy curtains, and space big enough to fit up to three bags and a bicycle.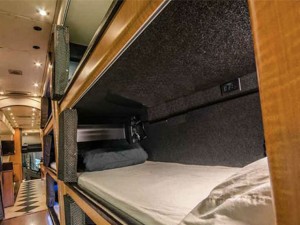 Bus leaves at 11pm from Santa Monica Pier and takes approximately 6 hours and 30 minutes to arrive at Caltrain Station, SF, but passengers are given extra two hours to check out at 7:30am.
Although it has only been a week after its launching, 1,305 tickets were sold. As of now, only LA-SF route is available, but SleepBus is planning on additional routes to San Diego or Las Vegas.
To book a ticket, visit www.sleepbus.co/#
Original document available from www.koreadaily.com/news/read.asp?art_id=4221453
Translated and edited by Heewon Kim