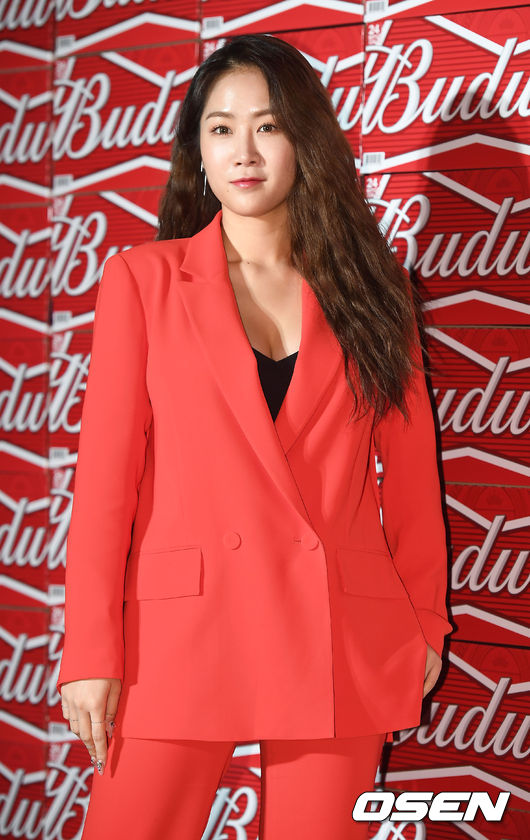 Girl-group Sistar's Soyou will head for the jungle.
According to the show's staff, Soyou will join 'Law of the Jungle' team and head for New Zealand. The episodes will air in May.
This is the first time that Soyou is appearing on the show. She will be the third Sistar member to make the challenge after Bora and Dasom, who both have gone to the jungle earlier.
Just like Lee Kyung-kyu, Soyou was able to join the team because of her good relationship with producer Min Sun-hong. Because Soyou has been showing active and positive images on TV, it is anticipated that she will show great attitudes at the jungle.
'Law of the Jungle in New Zealand' episodes will air after its Sumatra season, which will start airing on March 17th.
Original article available at http://www.koreadaily.com/news/read.asp?art_id=5083220
Translated by Audrey Joung