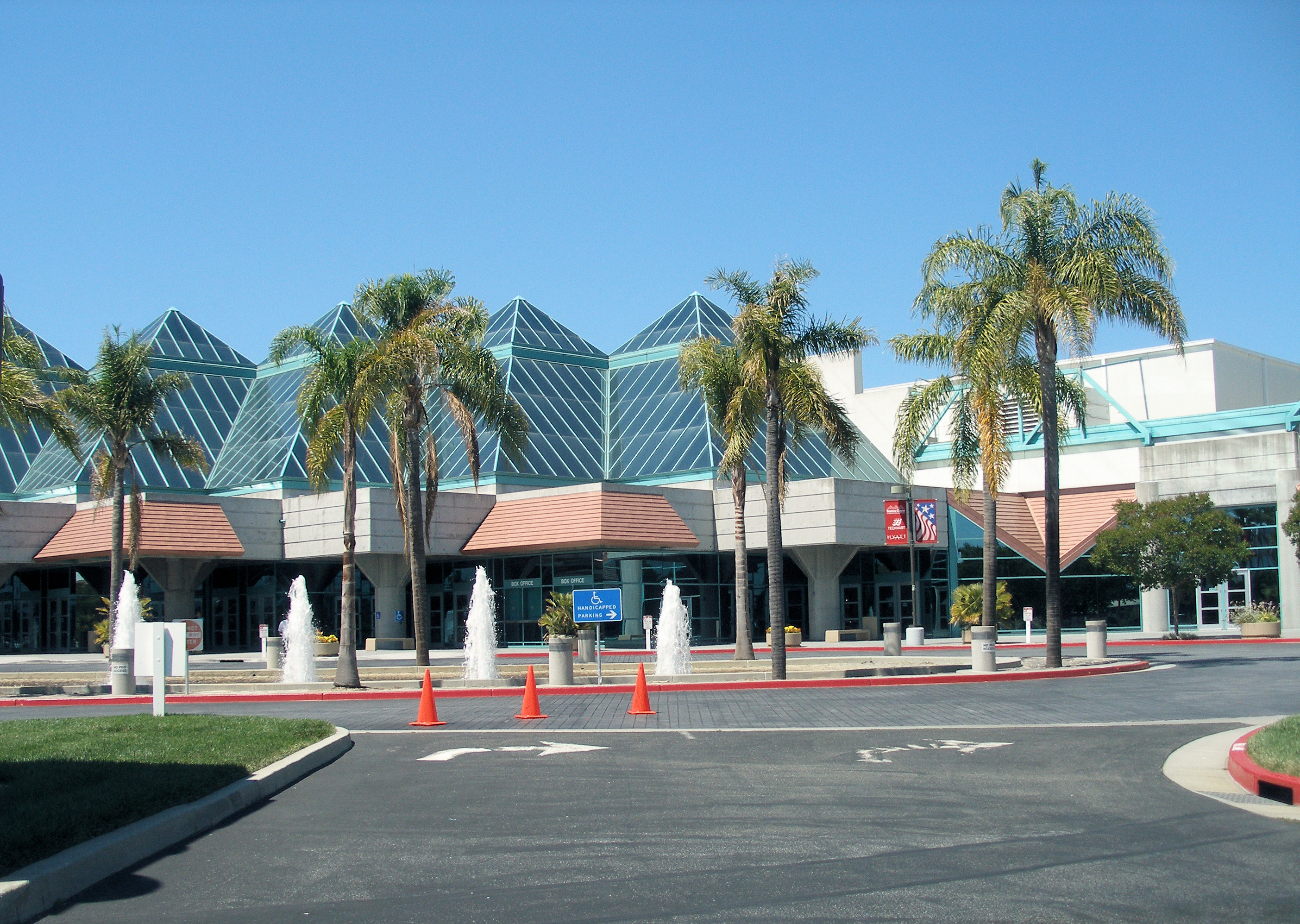 Silicon Valley version of Korean Culture Convention will be held this November. A benchmarking of the largest global K-wave convention, KCON, SiliconKcon is an event designed to promote Korean start-ups in the US market.
This event, which is to be held at Santa Clara Convention Center on November 19, invites about 3,000 people in their 20s and 30s. Incorporation K-pop and start-up business promotion, SiliconKcon is expected to provide a new way of promotion.
At this event held by Addesu and Bay Area K Group, South Korean start-ups will introduce their businesses, as well as their localization plans. Also, Korean Innovation Center in Silicon Valley will hold an event to introduce Korean start-up products and ideas to venture capital firms.
SiliconKcon attempts to bring Korean pop cultural element to the event as well. Various performers including David Choi and Killagramz are invited and K-pop cover dances will be stages. Korean American Youtube stars will have lectures teaching multi-channel network.
Visit their website to find more about the event.
Original article by Kyung-min Lee
Translated by Heewon Kim