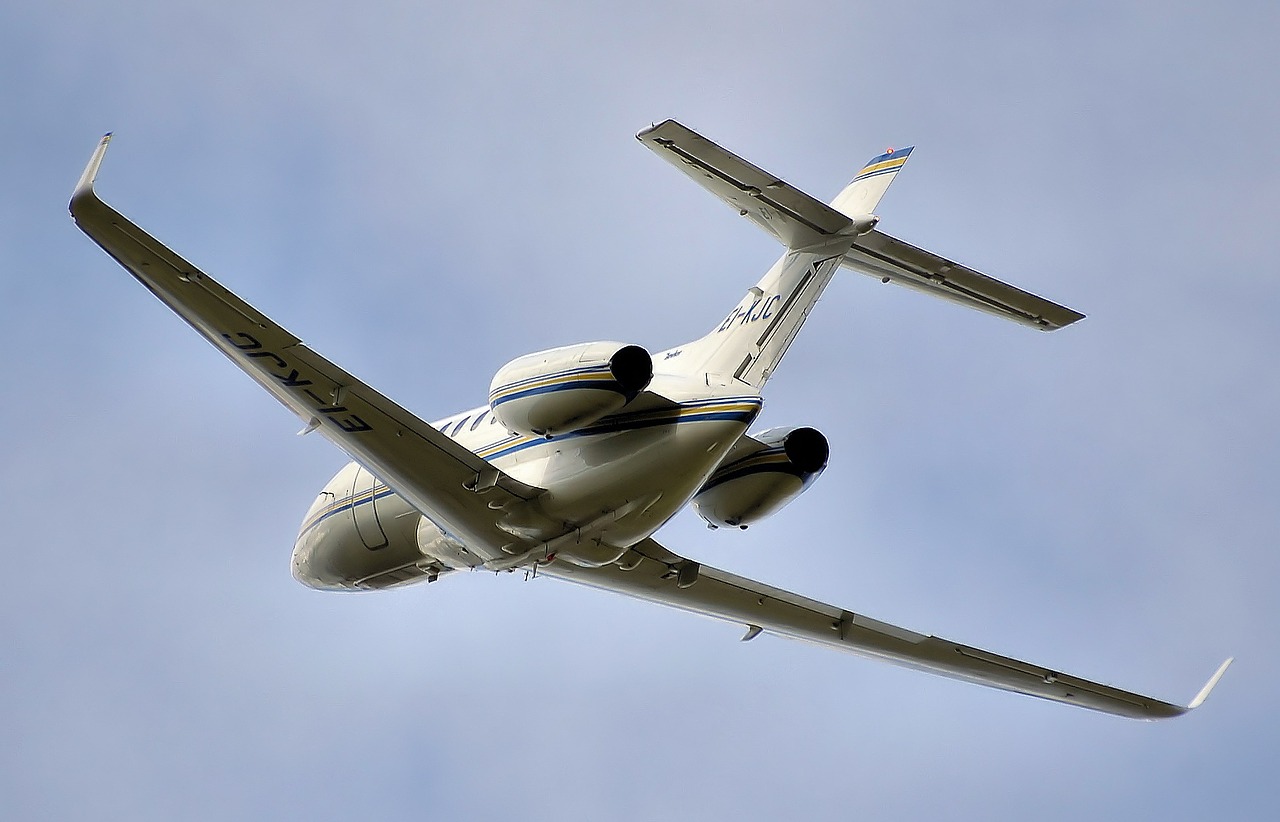 The busiest flight route in the whole world turns out to be the 450km route connecting Seoul Gimpo International Airport to Jeju International Airport.
According to Bloomberg's report released on January 9 based on the data from air travel intelligence company OAG, about 65,000 flights travel between Seoul and Jeju in a year. Last year's average daily flight number connecting the two airports turned out to be 178. The number is twice as many as that of the Los Angeles to San Francisco route.
Such high number of flights between Seoul and Jeju seems to be affected by the increased number of travelers from Japan and China.