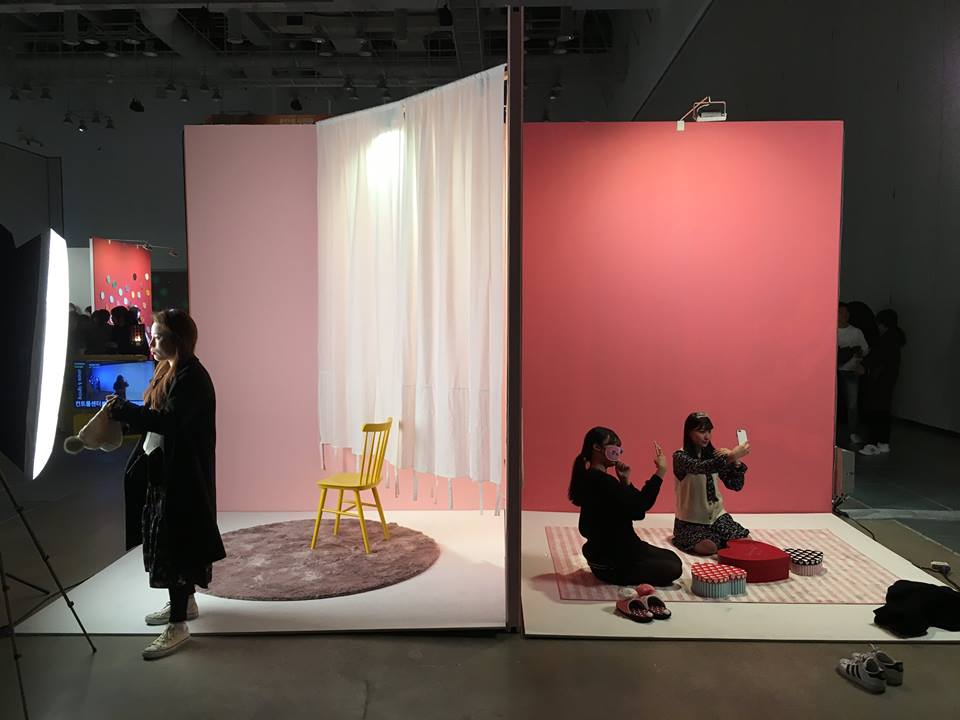 Selfies are a big part of life for Korean people, especially for those in their 20s. In pursuit of the perfect selfie, young Koreans buy nigh countless selfie-related products, with selfie sticks, "fish-eye" lens filters, and tripods becoming bestsellers for online retailers. However, a camera on a selfie stick alone cannot make a perfect selfie; you need a perfect background, too!
To satisfy the need for the selfie-friendly backgrounds, an agency in Korea has opened a studio fully reserved for selfie-takers. Life Studio is a prefab studio where hundreds of photoshoot walls are set up for visitors to put together their perfect selfies.
From simple solid color backgrounds to sanctuary-like photo booths decorated with plants and flowers, the wide variety of photo walls available at the "selfie studio" ensure that there's something for everyone. Professional lightings and tripods are also provided, as well as props to make your pictures more unique; all that's missing is the photographer and the camera.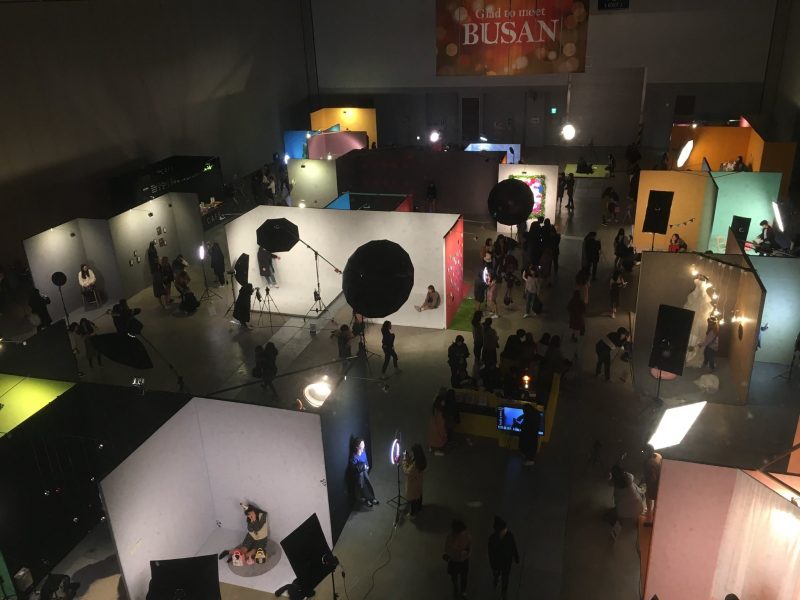 Life Studio is being held temporarily at convention centers located around the peninsula. Currently, the studios are available at two locations, namely Kintex in Ilsan and Yeosu Expo in Yeosu.
By Heewon Kim