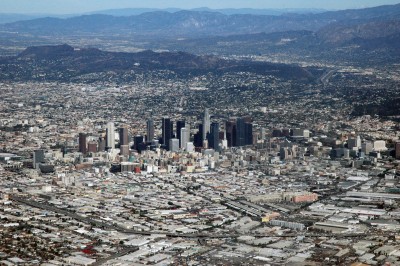 According to a research, you have to save 68 dollars each day for five years in order to buy a house in LA.
Realtor.com conducted a research to figure out house purchasing costs of America's 15 urban cities. To make the result easier to understand, Realtor.com presented the data as amount of money needs to be saved each day when a potential buyer is to save for five years.
Based on the median home listing price for the 15 cities and the average percentage that buyers put down on their homes, the website calculated the typical down payment for each city.
Median listing price for a house in Los Angeles is $678,000 and the average down payment is $123,074, which means that a potential buyer is Los Angeles needs to save $67.95 each day for five years.
The research result shows that it costs much more to buy a home in Los Angeles than New York or Boston. This research says that the home purchase cost in Los Angeles is the second most expansive, following that in San Francisco. In San Francisco, a potential buyer has to save $104.46 each day for five years to buy a home.
Find the original article here
Translated and edited by Heewon Kim