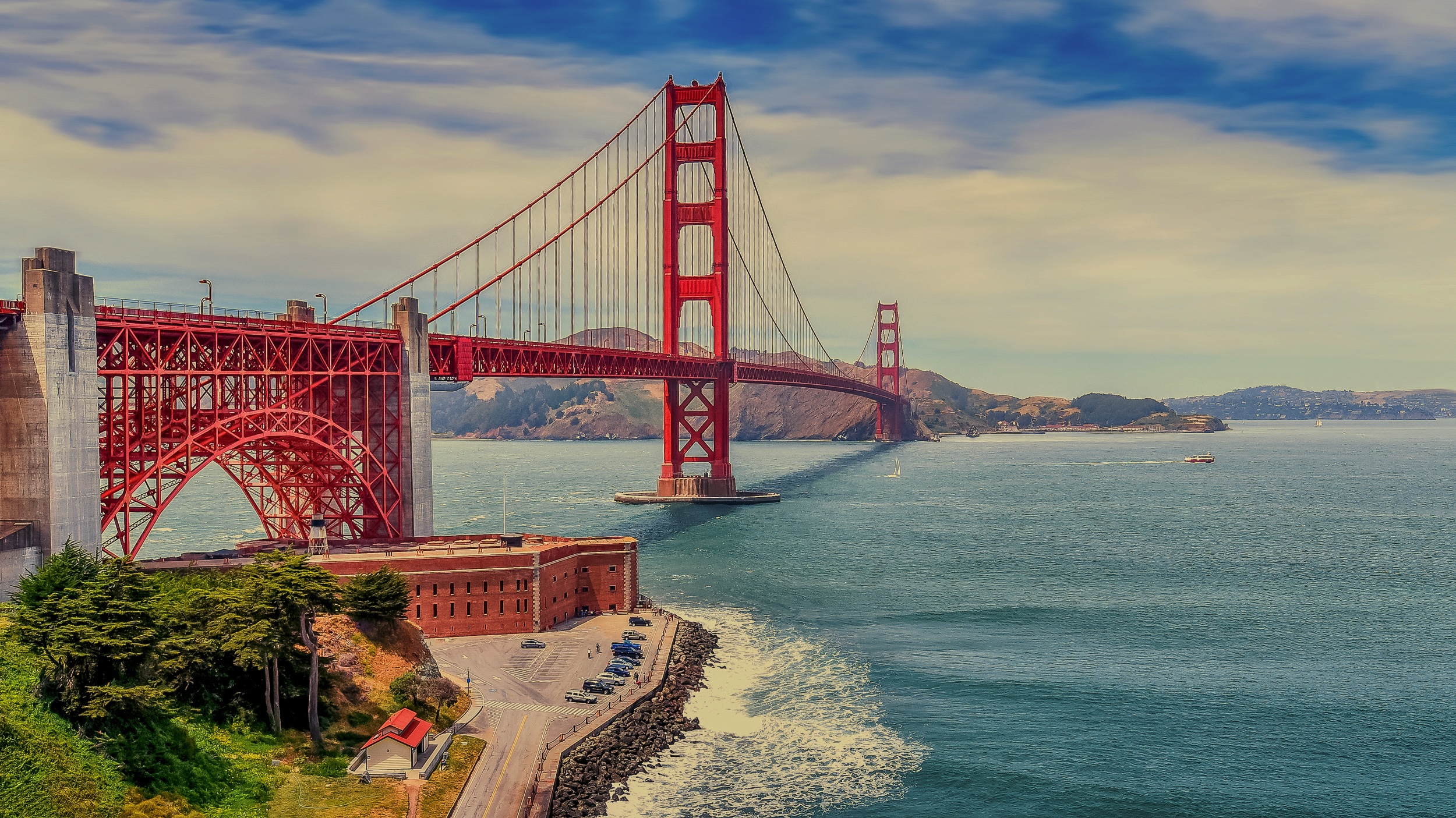 If San Francisco residents enroll at the city's community colleges, they will receive education for free.
It is the first time in the United States for such policy to take effect, and it is expected about 30,000 people will have the benefit.
On 6th, San Francisco city council announced that "If a resident, who has lived in San Francisco for more than a year, enters a community college in SF, we will offer free tuition".
Jane Kim, San Francisco supervisor said, "If more educational opportunities are made through the free tuition benefit, the residents will be able to have better lives and there will be more middle class residents in San Francisco".
Such benefit will take effect starting from the fall semester, and currently around 23,000 students are registered at San Francisco community colleges.
Original article available at http://www.koreadaily.com/news/read.asp?art_id=4991128
Translated by Audrey Joung