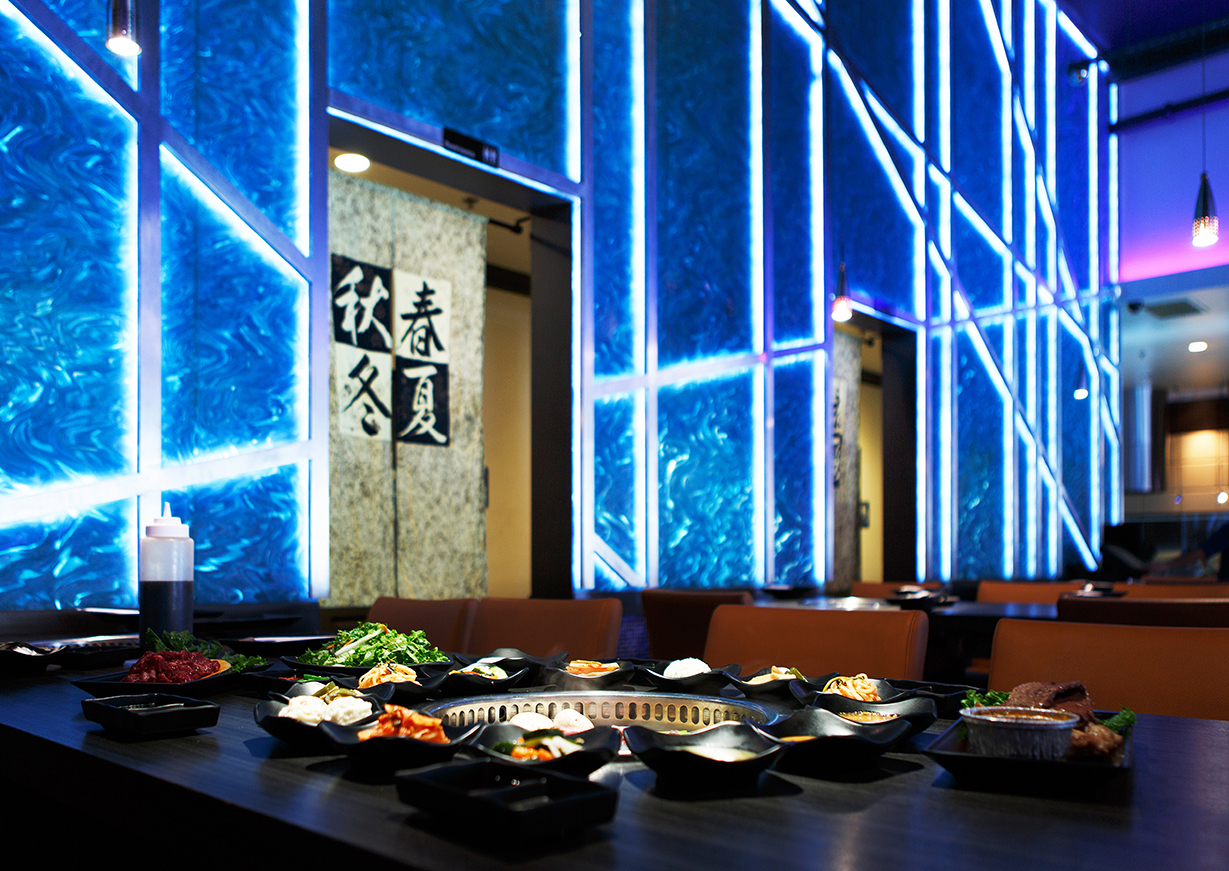 A highly-automated Korean BBQ restaurant has been brought at the center of attention by major media.
On June 6, Eater LA released an article introducing Gen Korean BBQ House located in Southern California.
Gen Korean BBQ House has brought a robotized serving system to their restaurant in Montclair, CA. The restaurant has an extensive conveyor belt connecting the kitchen and the tables, which allows automated servings from the kitchen to the hall.
When staffs in the kitchen place plates on the conveyor belt, the plates are delivered to booths on the side of each table, from which customers can simply pull off the plates and enjoy dinner.
"We've brought the automated serving system to keep the service fun and convenient, in addition to save on the labor," said an insider from the restaurant. "We will still have servers to take orders and refill drinks," he added.
Gen Korean BBQ House has several branches in Southern California, including Tustin, Huntington Beach, Oxnard, Corona, and Alhambra, as well as one in Honolulu, Hawaii.
Original article by Oh Woo-su
Translated by Heewon Kim