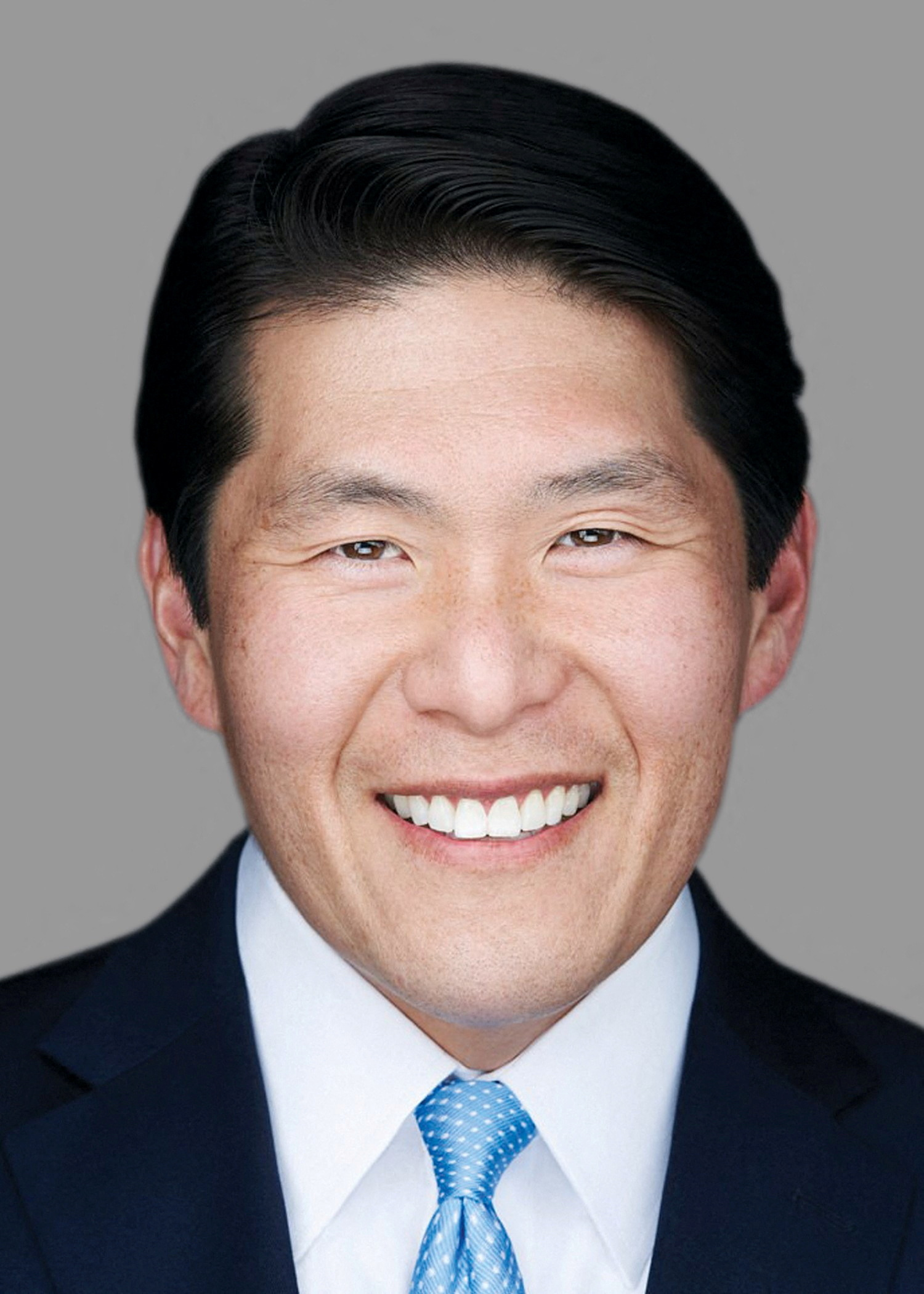 A Korean-American has been appointed as the special counsel to investigate classified documents found at President Joe Biden's home and former private offices.
Attorney General Merrick Garland announced on the 12th that Robert Huh (50, photo), former US Attorney in Maryland who has a "long and distinguished career as a prosecutor," will oversee the investigation to President Biden classified document probe.
The special counsel Robert Huh said on the statement, "I will conduct the assigned investigation with fair, impartial, and dispassionate judgment. I intend to follow the facts swiftly and thoroughly, without fear or favor, and will honor the trust placed in me to perform this service."
Before becoming U.S. attorney, Hur was an associate deputy attorney general from 2017 to 2018, and an assistant U.S. attorney in Maryland from 2007 to 2014, according to the Justice Department.
Yeonhwa Jang