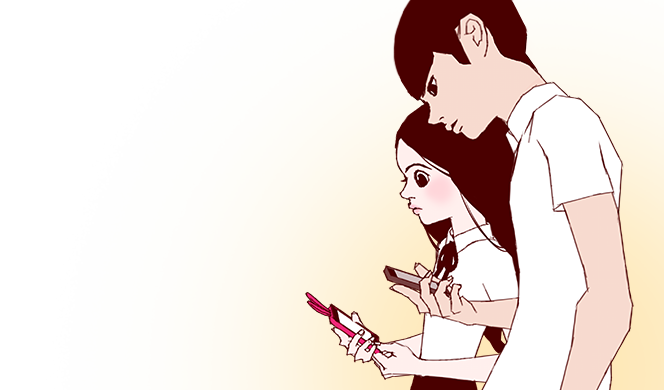 Korea's popular webtoon series is to be re-created as a Netflix Original drama series.
According to Netflix Korea on January 5, Chun Kye-young's popular webtoon series, Love Alarm, will be adapted into a drama series. This series will be the first of Netflix's original series produced in Korean.
Production company Hidden Sequence will take charge of the drama's production. Hidden Sequence is an independence production led by Lee Jae-moon, who has produced drama hits like Misaeng and Signal.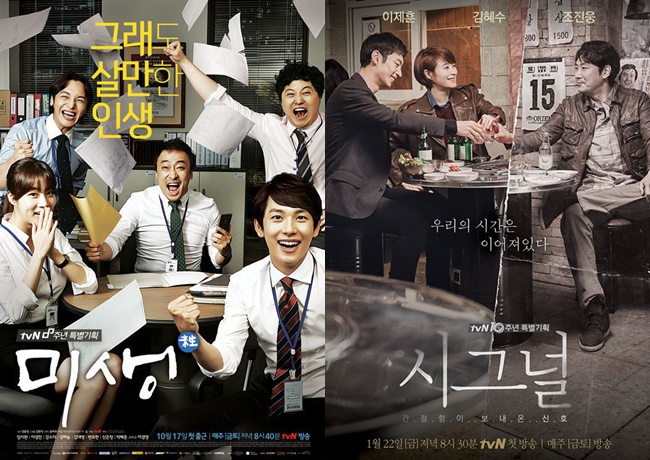 "Drama adaptation of Love Alarm will be released next year, available world-wide through Netflix," said Lee Jae-moon.
Love Alarm is an on-going webtoon series by Chun Kye-young, who is widely known for her hit comics including Audition, Unplugged Boy, and Girl in Heels. The series follows romantic relationships centered around a virtual mobile application that alerts its user when someone who likes the user is detected within 30 ft.
Drama adaptation of the webtoon, which is to be produced as a 12-episode series, will be out in 2018.
Original article by Park Hyun-min
Translated by Heewon Kim