Good morning! It's Monday, August 7. In this edition of Katchup Briefing, we'll be focusing on the concerning issue of police inaction towards theft reports, which are often deprioritized due to their non-violent nature. We'll also underscore the impact of budget constraints and understaffing in the police forces.
Welcome to Katchup Briefing, the Korea Daily's weekly English newsletter, where I'll keep you informed with the latest news updates and perspectives from the Korean American community. If you want to explore more articles and columns from previous weeks, please visit koreadailyus.com.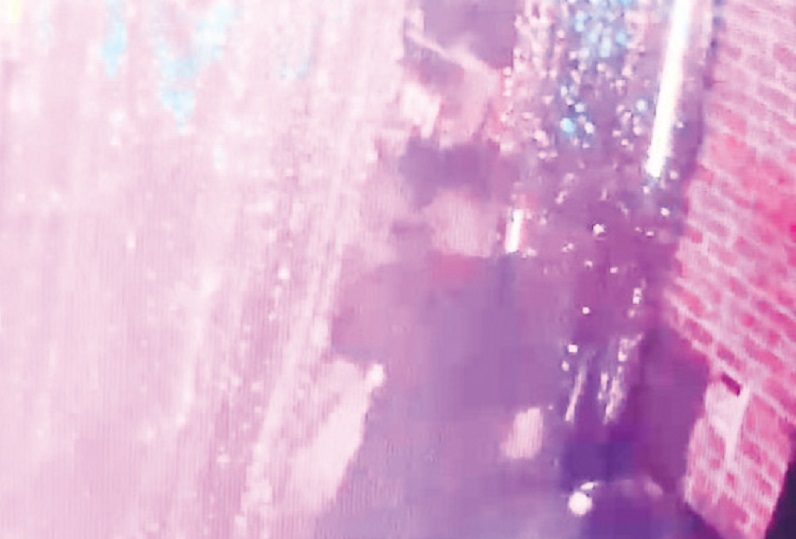 The security situation in LA's Koreatown has become a mounting concern, with various crimes escalating and posing significant challenges to the community's safety and well-being. Of particular alarm is the surge in theft incidents, affecting businesses and individuals alike. It is high time for the police to respond with determination, irrespective of the nature of the crime.
According to the Los Angeles Police Department (LAPD), crime rates in Koreatown have been steadily rising since 2021, reversing the previous downward trend. Last year witnessed an average of 28 crime cases per day, with theft cases emerging as a major issue. Thieves are targeting businesses, particularly restaurants, brazenly snatching bags and valuables from unsuspecting customers, and stealing vehicles.
The troubling statistics have left residents and business owners anxious. So far this year, the Olympic Community Police Station, responsible for LA Koreatown, has received 827 theft reports until July 22, marking a worrying 9.2% increase compared to the same period last year (751), and a significant 17% surge from 2021 (641).
A significant part of the problem lies in the police response to theft crimes. Unfortunately, these cases are often deprioritized due to their non-violent nature. Victims are encouraged to file online reports rather than visiting the police station, resulting in delays of up to three months in apprehending criminals. Even when CCTV footage captures the culprits, it seems ineffective in advancing investigations.
A recent theft incident at a Korean American-run restaurant on July 28 highlights these frustrations. Despite reporting the theft in person, the victim was advised to file an online report, mirroring similar complaints from other restaurant owners who faced lukewarm police responses to theft cases.
Budget constraints and understaffing are cited as reasons for sluggish investigations, but this should not be an excuse. Citizens rely on the police to safeguard their property and ensure safety, regardless of budgetary limitations.
To address these concerns, we urgently call for the establishment of a dedicated Korean-language reporting center at the Olympic Community Police Station. Such an initiative would bridge the language barrier, fostering a closer relationship between the police and residents, and expediting the apprehension of criminals.
In response to escalating security concerns, the Wilshire Center-Koreatown Neighborhood Council convened an emergency meeting with the Olympic Community Police Station on July 26. The focus was to discuss measures to address security issues, particularly related to burglaries and robberies. As limited police resources hinder rapid responses, attendees explored expanding online reporting options to prioritize violent crimes.
The Korean American Federation of Los Angeles is leading efforts to secure a dedicated interpreter at the Olympic Community Police Station to assist Korean-speaking individuals in reporting crimes. Many Korean victims face language barriers when filing reports, hindering swift action. The project aims to enlist either a volunteer or paid staff member, funded through community-driven efforts.
The time for action is now. By taking proactive steps and working together, we can restore safety and instill confidence in the heart of Koreatown. Let us demand a swift and active response from our dedicated police force, ensuring that every resident feels secure and protected in their community.
By Mooyoung Lee   lee.mooyoung@koreadaily.com