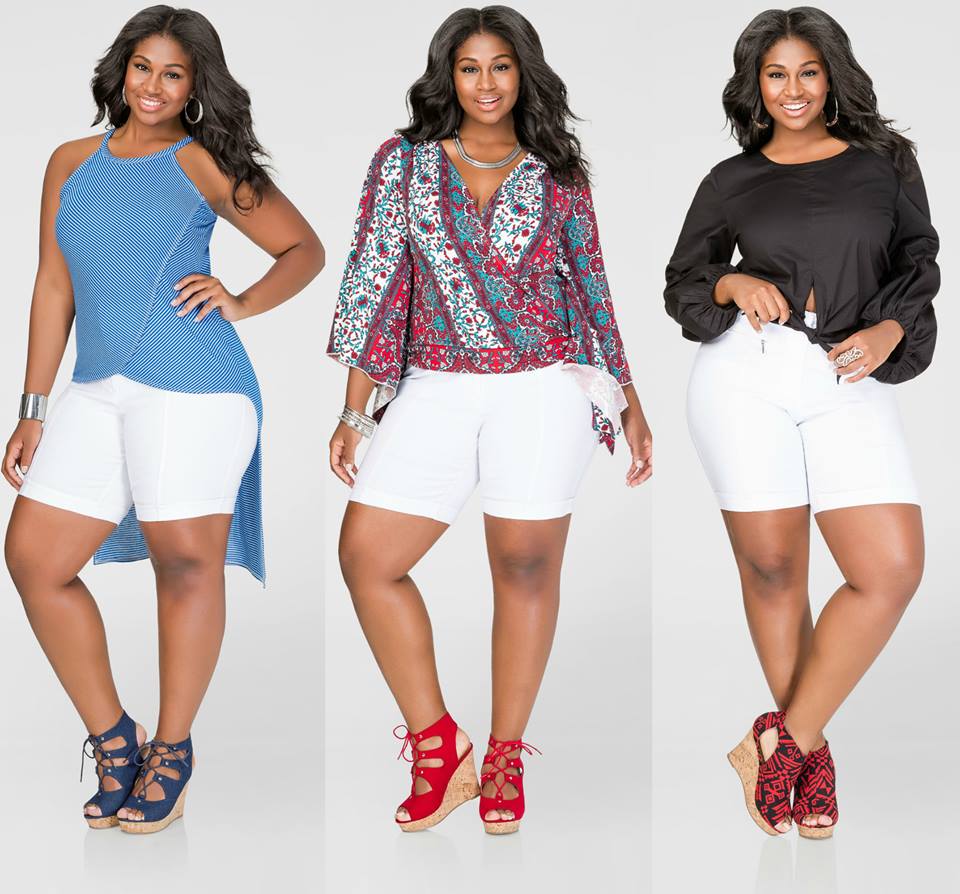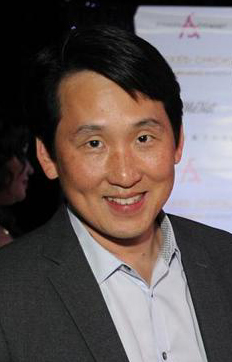 The Washington Post covered a story of James Rhee, who revived a plus-size clothing brand that had gone bankrupt twice in the past 20 years. The brand, called Ashley Stewart, was one of the major fashion companies during the 1990's, but its sales started to go significantly down entering the 2000's because of its poor business management and dull design. Then in 2010 and 2014, the company had filed for bankruptcy.
To revive the company, First-generation Korean James Rhee was nominated as the new CEO. Rhee reversed the concept and put splendid colors on their plus-size clothes. He transformed the dull and colorless design into a sophisticated and modern one.
He also carried out a layoff. He reduced the number of employees from 1800 to 1000, and also closed 100 branches.
The result was a huge success. The company went from a 7-million-dollar deficit to a 20-million-dollar surplus. Rhee said the keys to success were "confidence, diversity, and Instagram".
Rhee is a Harvard Law School graduate, but he did not enter the legal profession and got his first job as a high school history teacher. After two years of teaching, he turned his career to the finance industry. He said he felt very attached to Ashley Stewart because its main customers were plus-sized black women, who were ignored the most in the fashion industry.
He said, "Ashley Stewart was in the worst situation when I first joined. But I started to feel attached. The company reminded me of my mother. She doesn't speak English so she always felt uncomfortable going to non-Korean stores, but she felt comfortable at stores that were run by Koreans. And Ashley Stewart has been that kind of role for black women."
Currently, American fashion industry has a high interest in plus size clothing and models. In June this year, Nike announced that they will make plus-size sportswear for J.C. Penny. In July, they also started a body-positive sports bra campaign that supports plus-size models.
From 1988 to 1994, the obesity rate of American women was 25.5% and 51.4% for overweight women. The number significantly increased and reached 38.1% of obese women and 66.2% of overweight women from 2011 to 2014.
Original article available at http://www.koreadaily.com/news/read.asp?page=7&branch=NEWS&source=LA&category=&art_id=4568532
Translated by Audrey Joung