The Accurate and Hidden Meanings of Information Written on Meat Products
On the labels of meat products, a lot of information is provided. You can check the price, weight, producer, expiration date, and other various characteristics of the product. However, according to Consumer Reports National Research Center's survey that targeted 1000 Americans, most of the consumers are not clearly understanding some terminologies written on meat products.
Let's look at some of the terms and their exact meanings.
Grass-Fed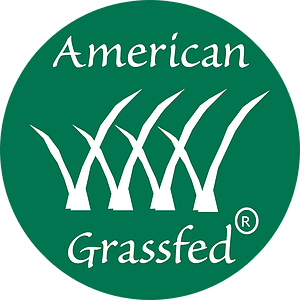 According to the survey, 2/3 of consumers think the animals of the meat with this label had only eaten grass for their entire lives. However, the reality is different. According to the Department of Agriculture, the term 'grass-fed' means that the animals are out at grass only during the season when relatively large amounts of grass grow. Also, no restrictions about antibiotics or hormone injection are applied to the label. Furthermore, because there is no particular control over farms, we can't actually confirm if they are really grass-feeding those animals. Eventually, 'grass-fed' does not mean 'no-antibiotics' or 'no-hormones'.
Humanely Raised
As there is an increased number of consumers that are interested in livestock rearing environments or slaughter methods, the term 'humanely raised' is often labeled to assure these consumers. Therefore, consumers understand the animals with the label were raised in roomy and pleasant environments. However, still there is no exact definition of 'humanely raised' animals, and there is no FDA or USDA regulations on it. In a word, there is no need to pay higher prices just because of this term.
No Hormones, No Steroid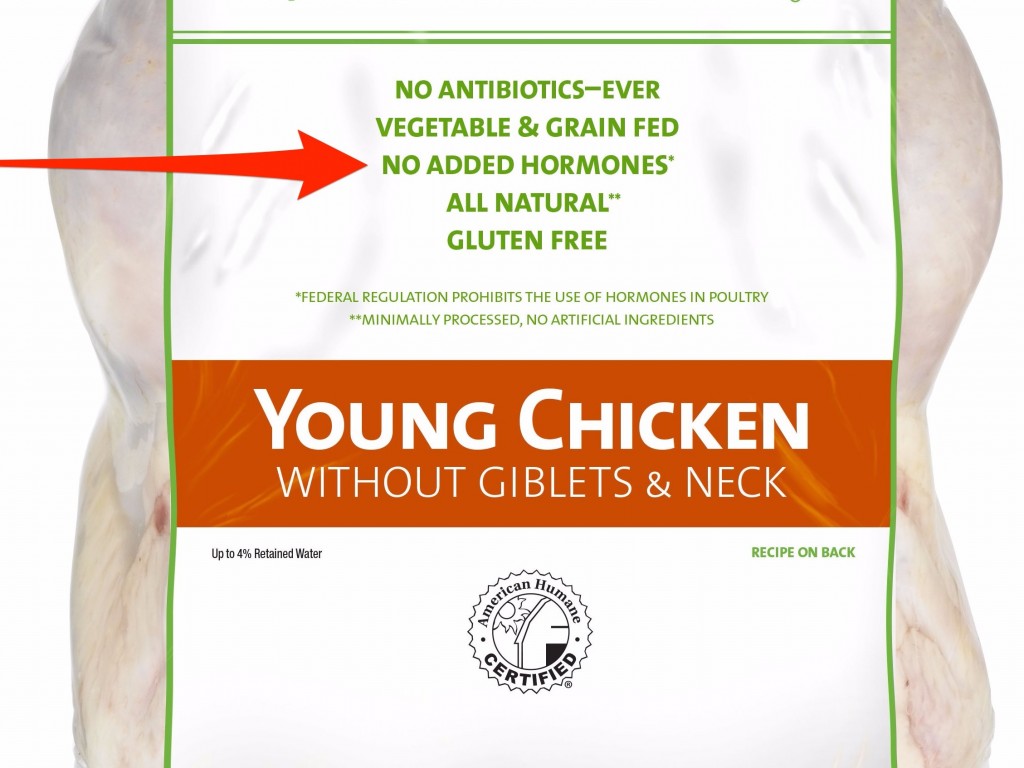 It is correct that meat products with these terms actually do not contain any hormones or steroids. Yet, USDA originally restricts pork or poultry (excluding beef) from using hormones and steroids. So, for pork or poultry products, the term only means nothing, which also means you don't need to pay extra for such.
Organic, Natural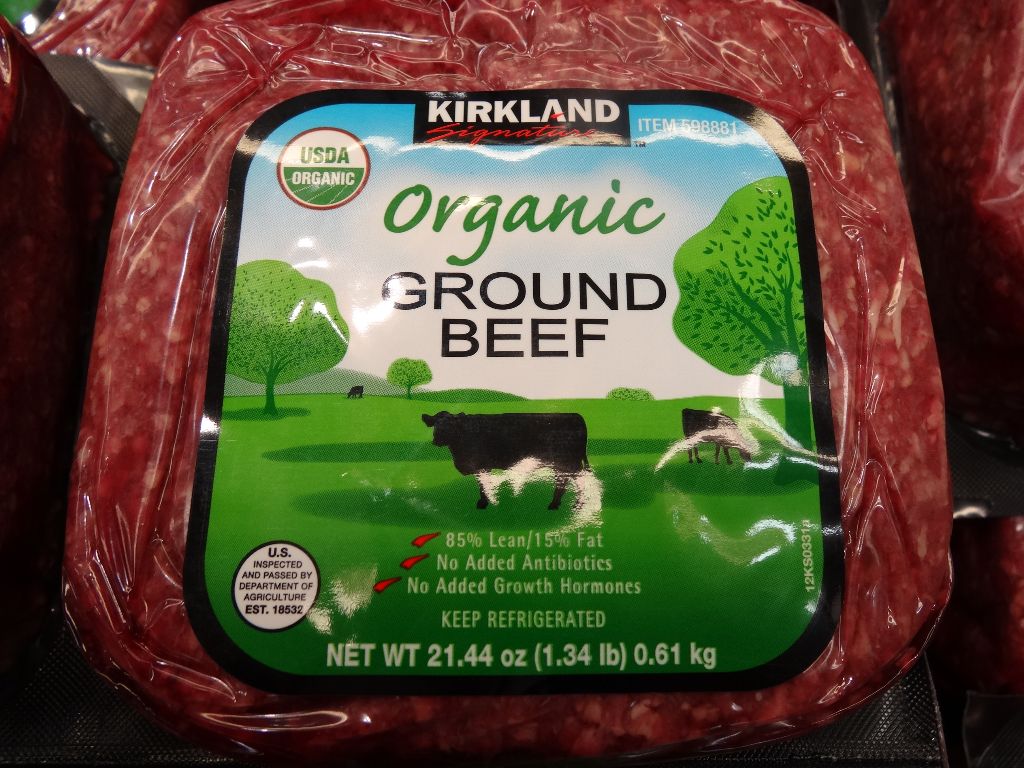 These are two representative terms that consumer check very often. Between these two terms, only 'organic' is reliable and you can trust meat products with the term. First of all, if the term 'organic' is labeled, it means the animals had zero amount of antibiotics and hormones.
If antibiotics were used to treat a sick animal even once, the term cannot be labeled.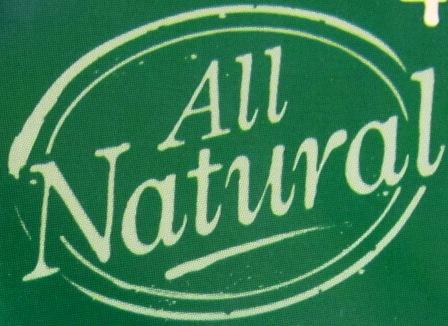 However, the term 'natural' is different. It means that no artificial ingredients were used, but it does not have any restrictions about the use of antibiotics or hormones.
No Antibiotics
This label is trustworthy, but is not identified. Mean producing companies are required to submit documentary evidence to USDA, but it does not mean that their farms are controlled. Furthermore, we have to understand that 'no antibiotics'
Original article available at http://plusnews.koreadaily.com/%EC%98%A4%EA%B0%9C%EB%8B%89%EC%9D%80-%EB%A7%9E%EA%B3%A0-%EB%82%B4%EC%B6%94%EB%9F%B4%EC%9D%80-%ED%8B%80%EB%A6%AC%EB%8B%A4/
Translated by Audrey Joung