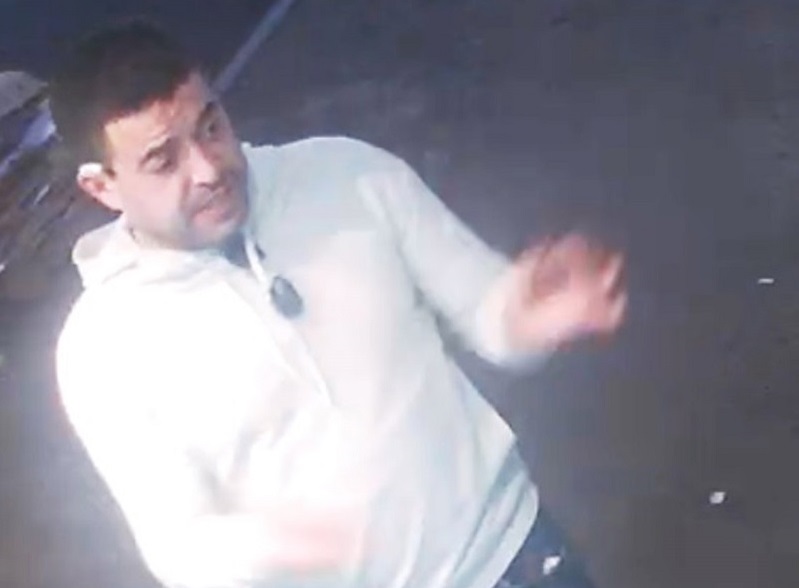 An Asian hate crime occurred in the heart of Manhattan's Koreatown neighborhood, where a man yelled racial slurs and assaulted a Korean-American man and woman.
According to the New York Police Department (NYPD), a man approached a 39-year-old Korean-American man and woman who were waiting for an Uber taxi at 1:30 a.m. on May 23 in Manhattan's Koreatown neighborhood (23 W 32nd Street) and began shouting racial slurs at them. The suspect called them "stupid Chinese," and when they responded that they were "Korean, not Chinese," he said, "No, stupid Chinese!" and spat on the Korean woman.
He pushed the Korean man to the ground and kicked him several times in the leg before fleeing the scene. The Korean-American woman was not physically injured, and the Korean-American man suffered minor injuries to his leg.
The NYPD released a photo of the suspect involved in the incident and issued an appeal for information. The man, who has a light complexion, medium build, and dark hair, was last seen wearing a white hoodie, blue jeans, and gray shoes.
"The Hate Crimes Task Force is currently investigating the incident," the NYPD said, urging witnesses and the public to come forward. The NYPD witness tip line is 800-577-8477.
BY EUNBYUL KIM [support@koreadaily.com]