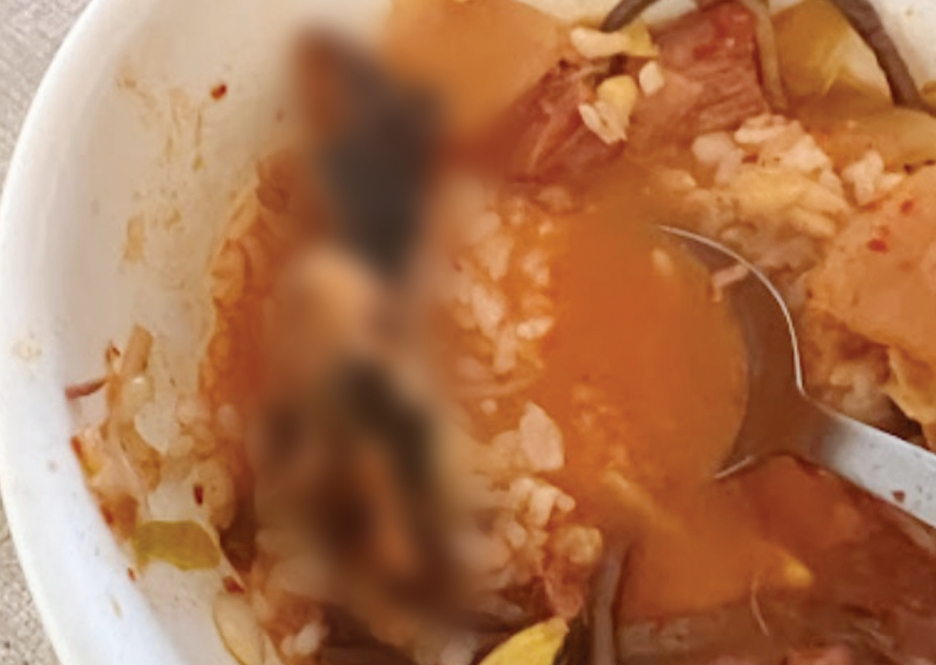 A New York couple has filed a lawsuit against Gammeeok, a Korean restaurant in Manhattan Koreatown. They claim to have found a dead rat in their soup from the takeout order, a claim the restaurant denies, saying that "it does not make sense."
On the 15th, Jason Lee and Eunice Lucero-Lee, a couple living in New York, filed a lawsuit (152435/2023) against Gammeeok in the New York State Court in Manhattan.
According to the couple, they found a dead rat in their takeout-ordered soup from Gammeeok while they were eating it.
"As a result of this incident, I have suffered severe, grave, and permanent personal injuries, which were caused by the negligence and carelessness of the restaurant, and the defendant has a duty to provide safe and sanitary food," the complaint states. The plaintiffs also seek compensatory and punitive damages against the defendant.
On social media, they have stated that they are "proud supporters of Asian food and culture and that this should never be used as an issue of racism."
On the other hand, Gammeeok claims that they inspected the entire kitchen and restaurant after receiving the report, but that there was no way a rat would have gotten into the food. "The food was not eaten at our restaurant, but was delivered to them through a delivery service," said CEO Choi Hyung-ki. "After receiving the complaint over the phone, we checked all the surveillance cameras in the kitchen, but there was no way a rat could have gotten in. The employee in charge also scooped the soup from a large pot four times and had to look at the bowl to serve it, so there was no way he could have missed the rat," he said.
"We are worried about the damage that will be done to the entire Koreatown neighborhood by unilateral claims about our restaurant that cannot be verified," Choi said, adding that he plans to fight back with legal action.
The restaurant is currently open for business.
BY KIM EUNBYUL