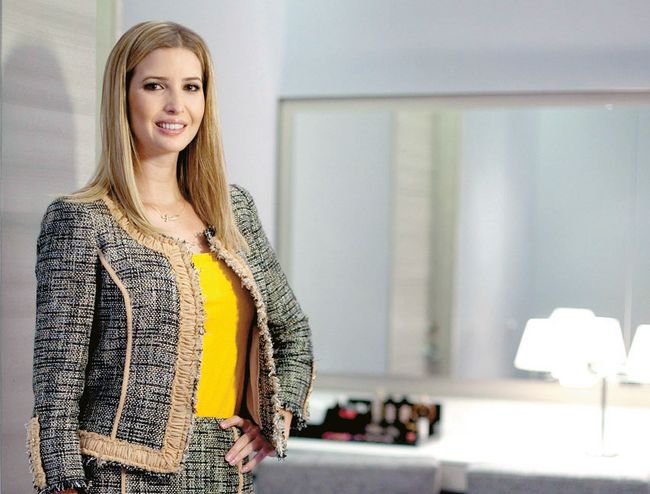 Luxury department store 'Nordstrom' announced on 2nd that they will stop selling the fashion brand, 'Ivanka Trump', which is run by Donald Trump's first daughter, Ivanka Trump.
Although Nordstrom claims that such decision was resulted by the brand's poor sales, some argue that it may be because of the recent immigration ban by Trump and the backlash from consumer groups.
Yet, in last November, Nordstrom responded on Twitter to consumers' request to stop selling Trump's products by saying: "We hope that offering a vendor's products isn't misunderstood as us taking a political position; we're not."
Nordstrom has not mentioned if this drop of 'Ivanka Trump' will be permanent, but they said that for any brands, they sometimes decrease buying by 10% considering the sales rate every year.
Meanwhile, Ivanka Trump appeared on CBS '60 Minutes' during the presidential election and drew criticism because she was wearing a $10,800 gold bracelet of her own jewelry brand.
In January, Ivanka Trump posted on Facebook saying, "When my father takes office as the 45th President of the United States of America, I will take a formal leave of absence from The Trump Organization and my eponymous apparel and accessories brand. I will no longer be involved with the management or operations of either company …  I am confident that under her leadership the company will continue creating smart, solution-oriented product and content."
Original article available at http://www.koreadaily.com/news/read.asp?art_id=4981207
by Kim Moon-ho
Translated by Audrey Joung