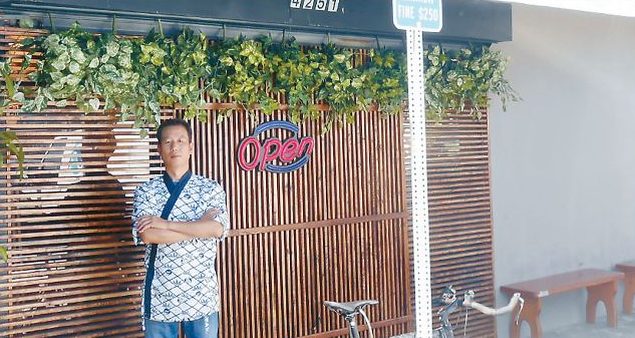 Koreatown is now ready to greet a legit Japanese restaurant. Opened last month, A Rock introduces some quality Japanese food that ranges from conventional to fusion.
A Rock is the first restaurant of Alex Park, who is an experienced chef with careers in Korea, Japan, and the States. Started his cooking career at Korean's renowned hotel, he continued following the path in Sapporo, Japan, as well as at a large Japanese restaurant in the U.S.
At his newly opened restaurant, Chef Park proudly introduces the "harmony of traditional and fusion," differentiating it from other restaurants. His menu satisfies not only those who are accustomed to the delicacy of Japanese cuisine, but also those who are not.
"Japanese cuisine has been focused mainly on Sashimi menu," said Park. "What we're aiming to accomplish here at A Rock is to serve delectable and fresh Japanese food for everyone. We wish to be established as a restaurant where people visit for Japanese food at affordable price."
Most popular items at A Rock are the Omakase courses like A Course and Rock Course, which include various sashimi, beverages, and mussel soup. A $ 19.99 lunch special also is a popular option.
A Rock
4251 W 3rd St, LA
(213)908-5540
Original article by The Korea Daily Los Angeles
Translated by Heewon Kim