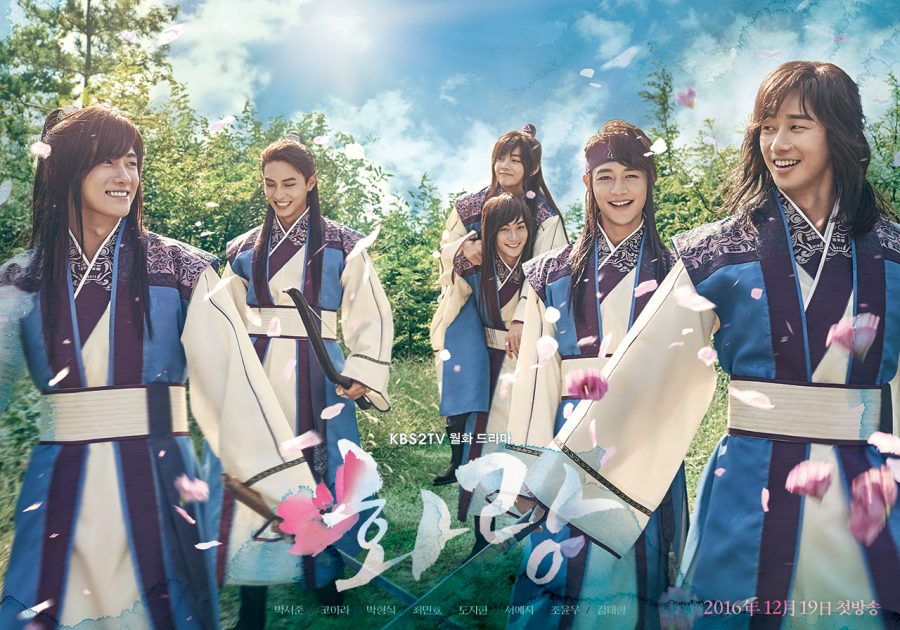 From Park Seo-joon to SHINee Minho to BTS V… The brightest youth are gathered to present the story of Hwarang, the elite boys from the Kingdom of Silla.
Upcoming Korean drama, Hwarang: The Poet Warrior Youth, is ready to air its first episode on Monday, December 19 after the pre-production of the whole series.
Hwarang is a historical period drama set in 1,500 years ago, which depicts stories of a group of elite youth. Park Seo-joon, who is known for his appearances in a number of romcom dramas and films, takes the male lead and Go Ara acts the female lead. Adding Do Ji-han, Cho Yoon-woo, and K-pop stars Park hyung-sik of ZE:A, Minho of SHINee, and V of BTS to the cast, the drama has perfected its visual aspect.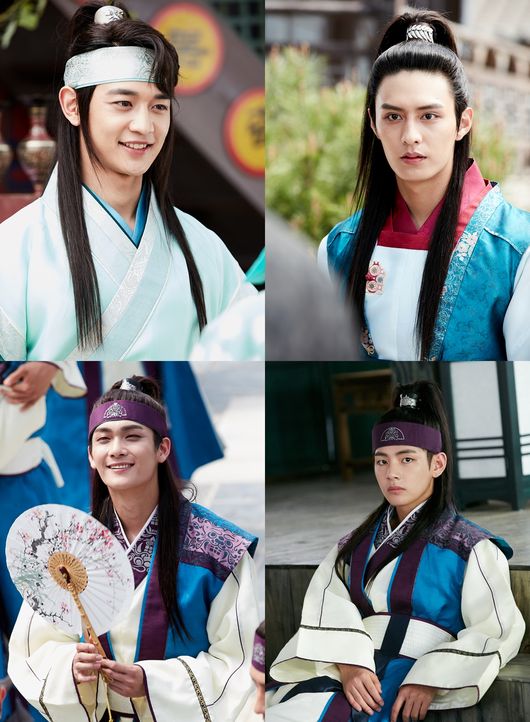 Four supporting characters – so-called, the "F4" of Silla – are expected to add more fun to the plot, as each of the four characters has his own appeal.
SHINee's Minho portrays an optimistic and passionate Hwarang, while Do Ji-han displays a charismatic Hwarang character. Cho Yoon-woo took the role of a mysterious Hwarang and BTS's V acts the youngest of the four. "Regardless of worries about his lack of acting experience, V successfully portrayed the cute and adorable juvenile by the end of the production," said director Yoon Sung-sik.
Hwarang: The Poet Warrior Youth is the first drama to deal mainly with Hwarang, an elite group of male youth in Silla that lasted until the 10th century. As a pre-production drama, filming was completed in September and the drama is ready to air the premiere, which is set to be unveiled on Monday, December 19.
Original article by Sung Ji-yeon
Translated and edited by Heewon Kim