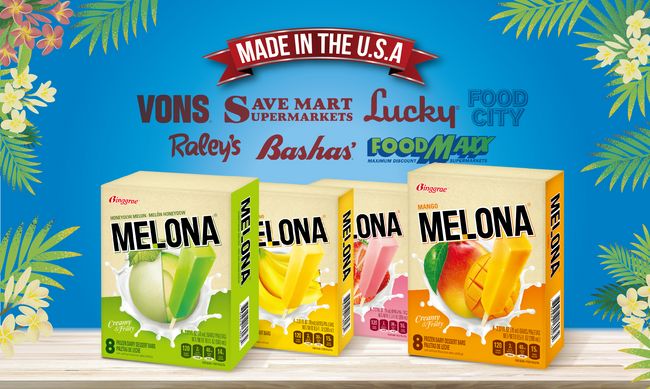 One of South Korea's signature ice pops, Binggrae Co's Melona has started local productions in the U.S.
With the newly added U.S. factory, Binggrae now is a global dairy producer with local factories in 16 different countries. The local production in the U.S. will provide about 13 million products a year.
Established its U.S. corporate body BC F&B USA in July, Binggrae started the local production in a factory in Washington. The manufacturing plant has been verified by internationally renowned institutes like Kosher and BRC.
The usage of local dairies is also expected to provide high quality products at lower cost.
Melona has grown popular in the U.S. market, thanks to its unique flavor differentiated from local products. As it starts the local production, Binggrae aims to grow as a global business by further flavor development.
Original article by The Korea Daily Los Angeles