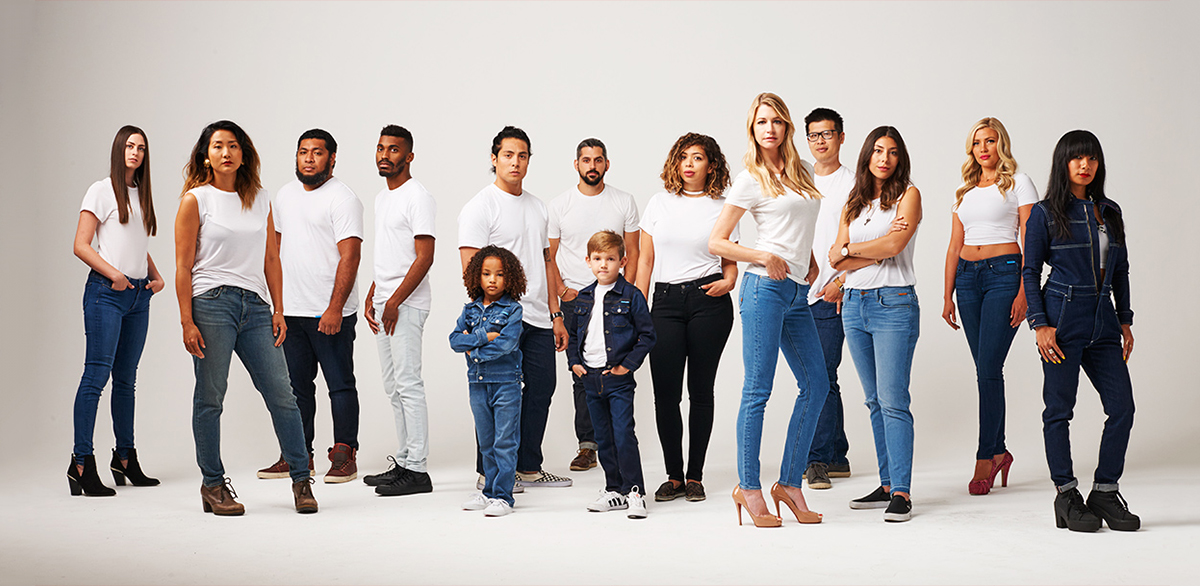 On Wednesday, December 14, 1denim celebrated its grand opening of the first flagship store at the Americana at Brand. 1denim is a denim brand that proudly introduces jeans manufactured here in Los Angeles.
Elizabeth Bae, Korean American CEO of 1denim, is proud to bring quality jeans at affordable prices. "We own a factory in Los Angeles, which enables us to minimize the marketing cost and provide products at low costs," said Bae.
Bae is also exited to do various experiments with her denim products. First off, 1denim presents fits and styles for different body types. From those with slim legs to ones with muscular thighs, customers can find jeans made fit to their unique bodylines.
Visit their website or store at 127 S. Brand Blvd. to find 1denim's made-to-fit jeans!
Original article by Lee Sung-yeon
Translated by Heewon Kim