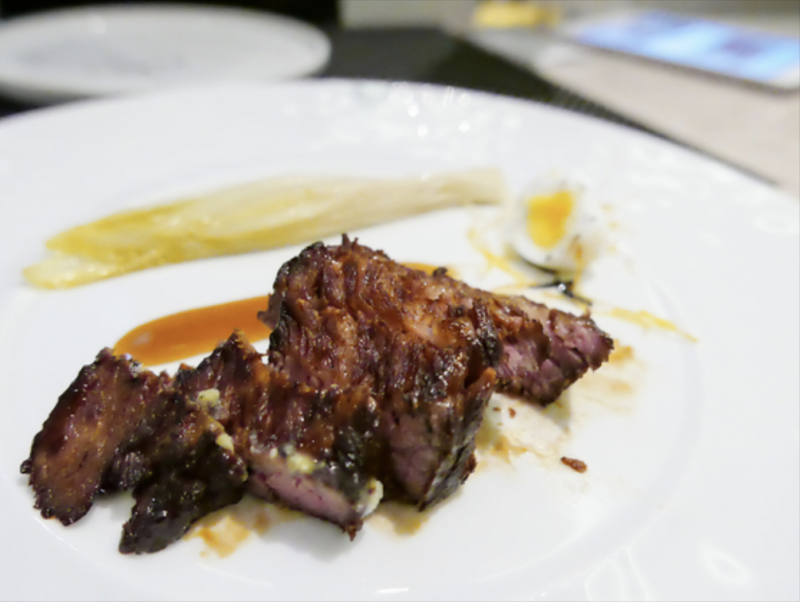 Korean cuisine has secured its position for this year's Michelin Guide Seoul. On November 8, the Michelin Guide announced their selection of restaurants to receive stars. Among 24 restaurants, 13 were restaurants serving dishes based on the Korean cuisine.
Among the four newly listed restaurants – Dosa, Exquisine, Joo Ok, and Table for Four – three except European Contemporary restaurant Table for Four are specialized in dishes characterized by Korean origins.
Chef Akira Back, renowned in Las Vegas and Singapore, has received the first Michelin star with his innovative restaurant Dosa he opened in 2016 in motherland Korea. Chef Shin Chang-ho, who has built up his career at Nobu in Miami, received a star with Korean bistro Joo Ok. Chef Jang Kyung-won's Exquisine, too, is specialized in the innovative genre with its root in the Korean cuisine.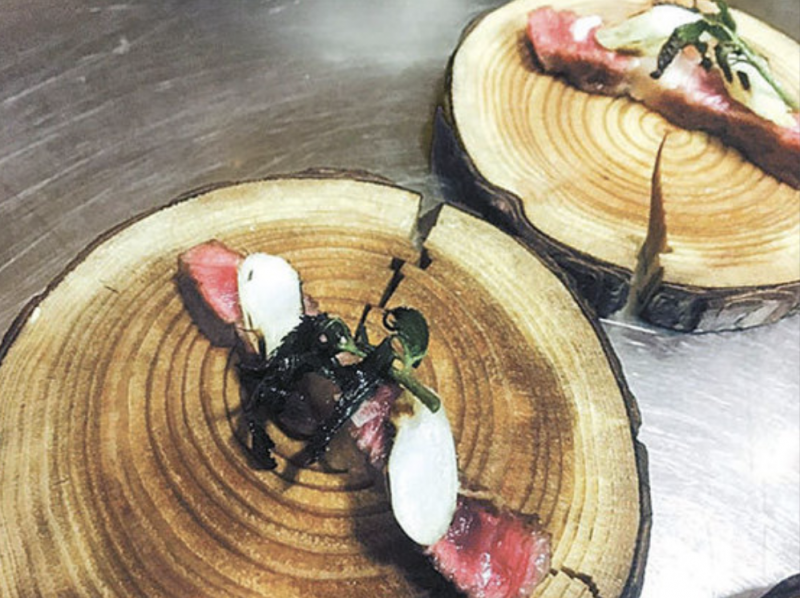 There was no change on the three-star list. Gaon and Shilla Hotel's La Yeon have secured their spots on the three-star list.
Meanwhile, Jungsik and Kojima newly joined the two-star list. Chef Yim Jung-sik, who has earned the Michelin title with his Korean contemporary restaurant in New York, now has two Michelin-awarded restaurants.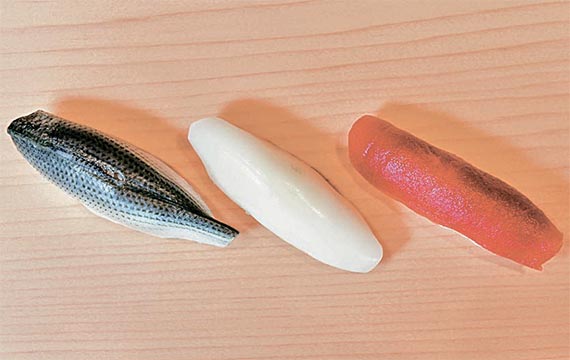 "The second Michelin Guide Seoul edition revealed just how dynamic and exciting the dining scene here has become," said Michael Ellis, International Director of Michelin Guide, leaving a comment that "Seoul is rightfully taking its place in the global dining scene."
The full list of the Michelin Guide Seoul 2018 is available on the website.
Original article by Song Jeong