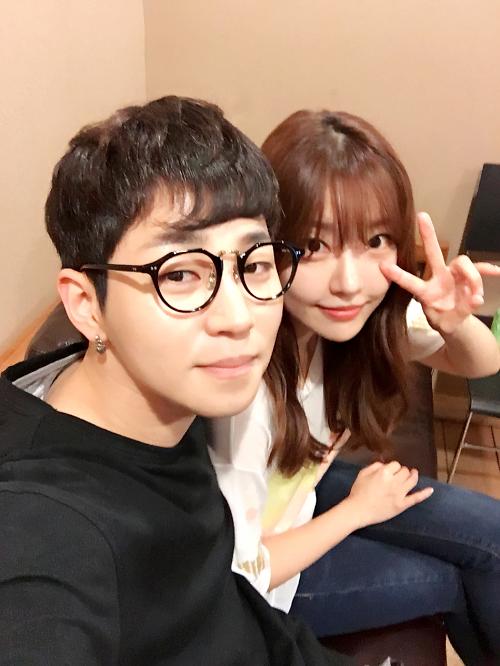 Singer Lady Jane and rapper DinDin will release a collaboration song, the singer announced through her Instagram on Friday.
The new track will drop midnight on Aug. 8, the singer wrote, asking support for the upcoming release. It will be available through various music streaming services.
This is the 32-year-old's first album since "Are We 20 Years Old?," released a year and a half ago.
The upcoming song will be a soulful R&B track that revolves around an old couple feeling tired of each other.
Lady Jane debuted as a singer in 2006 but has never had a major hit. She's better known for her appearance in reality shows, including "Brave Reporters" (2013-16), "Let Me In" (2014) and "I Need More Romance" (2014).
Rapper DinDin debuted on the entertainment scene through the hip-hop survival audition program "Show Me the Money 2" (2013). Since then, he has released several albums, including his latest mini album "I See You" last month.
By Jin Min-ji