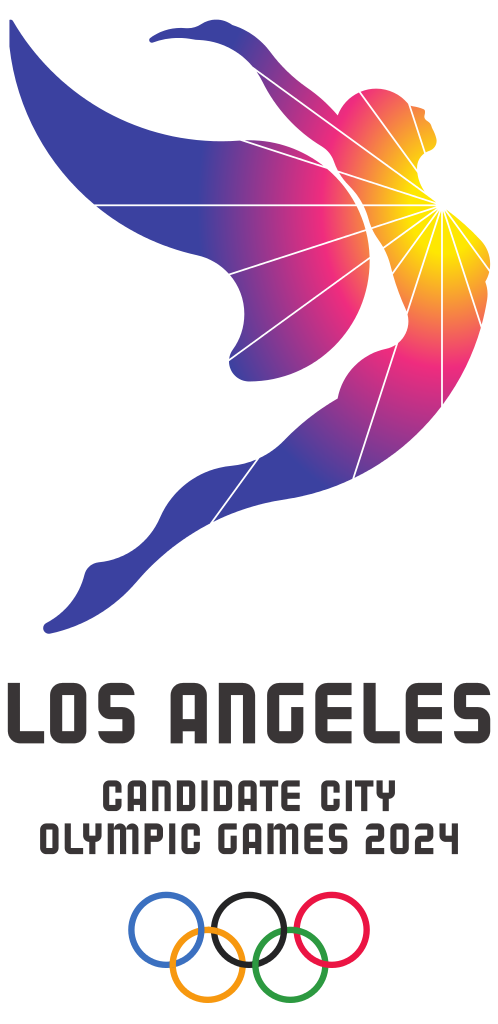 According to the recent research from the LA 2024 Exploratory Committee, the event would cause as much as $11.2 billion in economic output in Los Angeles if the city wins its bid for the 2024 Olympic Games.
Also Los Angeles will be able to generate as many as 79,307 jobs and $152 million – $167 million revenues including tax – in the city.
Los Angeles is one of the candidate cities for the 2024 Summer Olympics, competing Paris and Budapest. The International Olympic Committee (IOC) will announce the host city in September, 2017.
Original article by The Korea Daily Los Angeles
Translated by Narae Lee