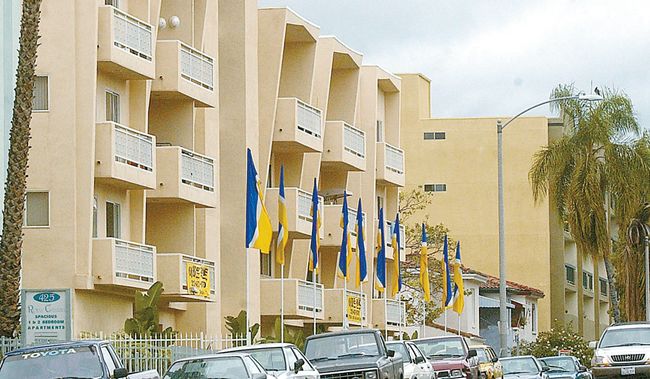 Apartment rents in the Los Angeles area are expected to increase by more than 5% this year.
According to a report by 'Marcus and Millichap', a commercial real estate company, LA's apartment rents may increase by 5.4% compared to last year. At the end of this year, it is expected to be $2095 on average.
The company's analysis is based on the low (2.6%) vacancy rate and a small increase of new apartment supplies. During the past few years, the apartment rent in the LA area has been increasing by 3~5% every year.
The report also says that whether Measure S will be passed or not on March 7th Primary Election will highly affect LA apartment rents.
If Measure S is passed, projects that have been approved for a zoning change will have to stop development. If they stop the development, apartment supply in LA area will be delayed much longer, which will rapidly increase the apartment rents.
On the other hand, in LA Koreatown, apartments with high number of units are either being constructed or planned. Yet, these are mostly expensive luxurious apartments, which results in rent increases.
Original article available at http://www.koreadaily.com/news/read.asp?art_id=4990228
by Kim Hyun-woo
Translated by Audrey Joung