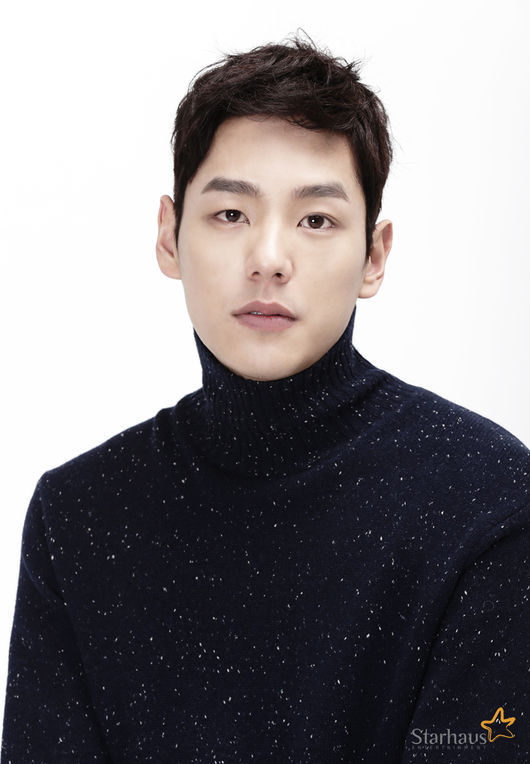 Actor Kwak Si-yang has confirmed to star in tvN's upcoming drama, Chicago Typewriter.
According to the actor's agency Starhaus Entertainment, Kwak Si-yang takes the role as Baek Tae-min, an "idol" writer in the literature scene. As a talented and good-looking writer, Kwak Si-yang will display a rivalry with the role Yoo Ah-in is to act.
Since the drama's success is pretty much guaranteed, judging by its cast and scriptwriter Jin Soo-wan who wrote Moon Embracing the Sun, people had been paying much attention to the cast. In addition to previously revealed cast members Yoo Ah-in, Im Soo-jung, and Go Kyung-pyo, Kwak Si-yang joins the drama, exciting Korean drama fans.
Kwak Si-yang has previously acted in The Second Last Love, showing passionate triangular relationship with Ji Jin-hee and Kim Hee-ae. In Chicago Typewriter, too, the actor will be involved in a triangular relationship with Yoo Ah-in and Im Soo-jung.
"The drama's interesting plot, fresh theme, and dynamic characters made me join the drama," said Kwak Si-yang. "The production crew and cast members make me excited even more."
Set in 1930s when Korea was under Japanese colonial rule, Chicago Typewriter depicts lives of passionate writers. It premieres on April 7.
Original article by Jung Joon-hwa
Translated by Heewon Kim