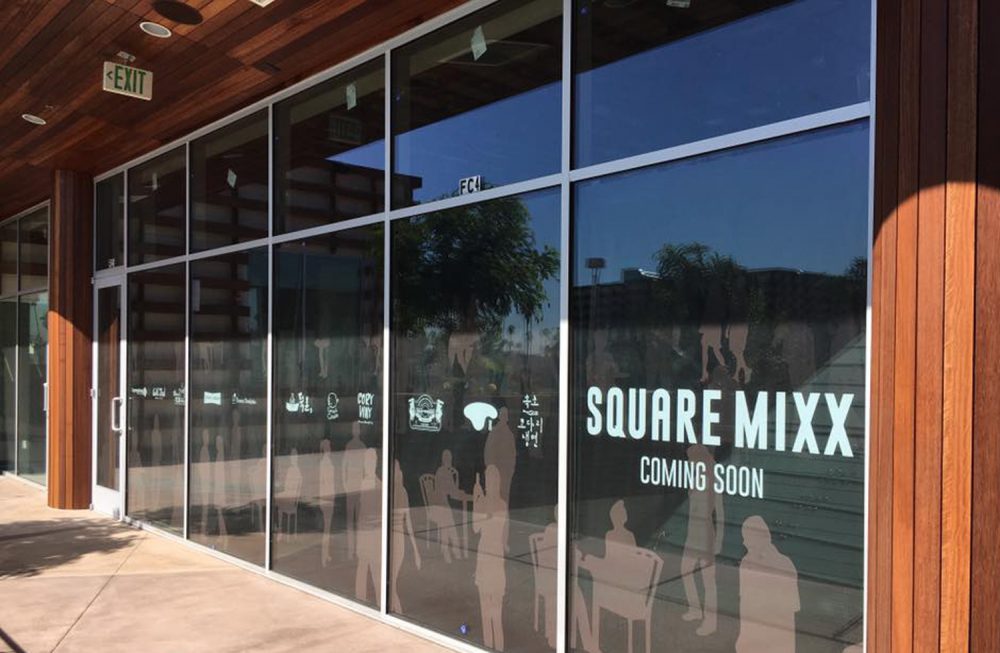 New food court to be open on the third floor of California Marketplace on Western and 5th plans to bring the latest food trend of Korea, inviting Korea's rising franchise businesses. At the upcoming food court, which will be open by June 22, visitors can enjoy the variety of Korean cuisine as well as entertainment.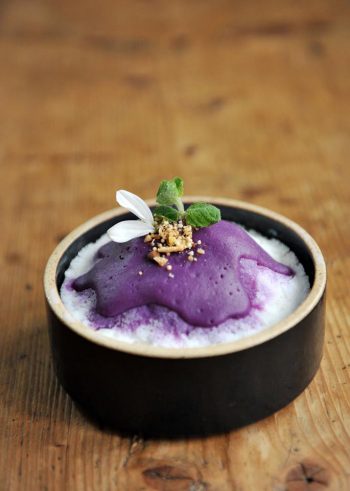 The food court, operated by Square Mixx, will have some of the hottest food franchises from Korea – fusion jjamppong and pizza restaurant Nipong Naepong, premium kimbap brand Robot, and croissant taiyaki franchise Curious Goldie are few of them. Also, Café Bora, which is renowned for the "purple desserts" using Korean purple sweet potatoes, will be joining the lineup to satisfy those who are searching for a new Instagram feed update.
In addition, there also will be an outdoor theater and a small square for events, providing space for entertainment.
"We started our business with an aim to provide a space where one can eat, play, and experience different cultures through food and entertainment," said Yoon Hyun-seok, the co-representative of Square Mixx,
According to Yoon, the second location of Square Mixx is coming up on the second floor of The Source in Buena Park. The business plans to expand to San Francisco and New York as well.
Original article by Jin Sung-cheol
Translated by Heewon Kim