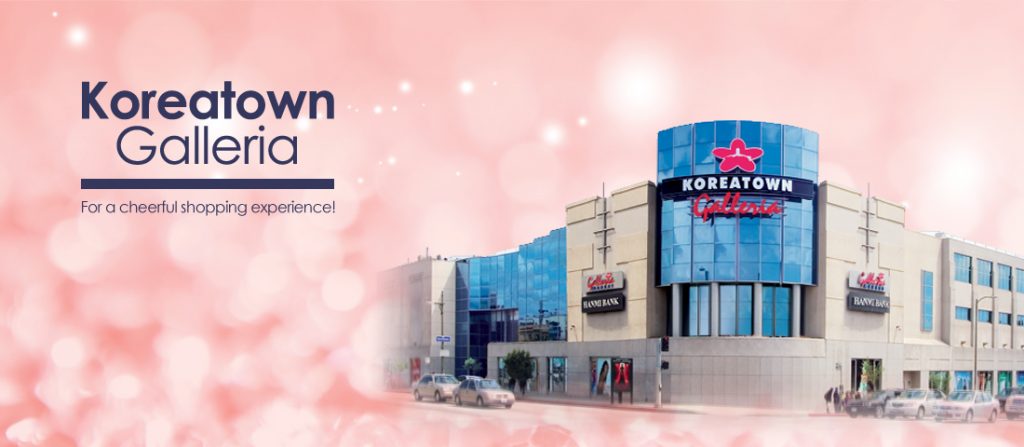 Koreatown Galleria (located at Olympic Blvd and Western Ave) re-opens the website to target broader audiences. The site is now available in two languages- English and Chinese.
Also the website for mobile devices has launched in order to target the younger generations. The new design of website is simple yet up-to-date: the landing page shows current events and promotions at the center and below that are individual banners for Galleria's eight main stores, directly connecting to detailed info pages. Information about all stores are categorized by department and the floor map provides precise locations of each store.
With an ambitious marketing plan to draw more Chinese-speaking customers, Koreatown Galleria has launched the Chinese version of their website. "Our goal is to make Koreatown Galleria as an iconic shopping mall in the town, as well as the venue for cultural experience," said the manager of Galleria. "We redesigned our website to attract more various customers, hoping to boost our tenants' businesses."
Visit Koreatown Galleria website.
Original article by Yoon-soo Kim, Korea Daily Los Angles
Translated by Narae Lee