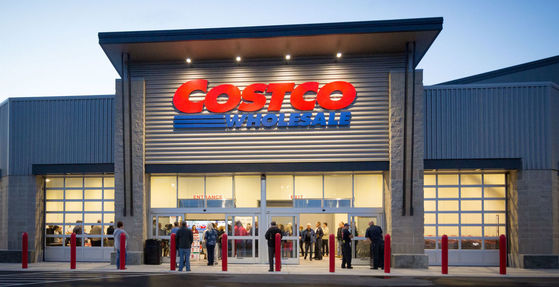 While a significant number of companies have been caught using tricks to save on employee wages after recent minimum wage increase in South Korea, Costco is being praised by many for its reaction to the increase.
A few days ago, a screenshot of Costco's job posting was shared on the Internet, which is spreading at a rapid pace. Posing a part-time job, the company indicates the hourly wage as 10,000 KRW, which is over the increased minimum wage of 9,250 KRW.
In addition, the international company pays 1.5 times regular rates of pay for overtime pay for hours over legal working hours. Early and late hour workers receive 7,000 KRW of transportation fee as well.
People left comments saying, "Payments are fully computerized so employees won't be paid unfairly," and "Most of the part-time employees are promoted to full-time positions except for short-term workers for holidays."
On Job Planet, which is an Internet platform where actually employees of companies share their opinions about their working environments, Costco Korea is described as "a nice company regardless of gender if you can support yourself with a less wage."
The reviewer complemented Costco's generosity on maternity leaves and salary classes, in addition to a relatively fast pace of promotion for female employees. On the other hand, the reviewer added that the annual salary is relatively less than other large-scale retail stores, considering its high hourly wage.
Previously, the former CEO of Costco, James Sinegal mentioned his love for the company's Korean outpost in an interview with The Seattle Times, commenting, "I start to tear up just thinking about it."
Original article
Translated by Heewon Kim