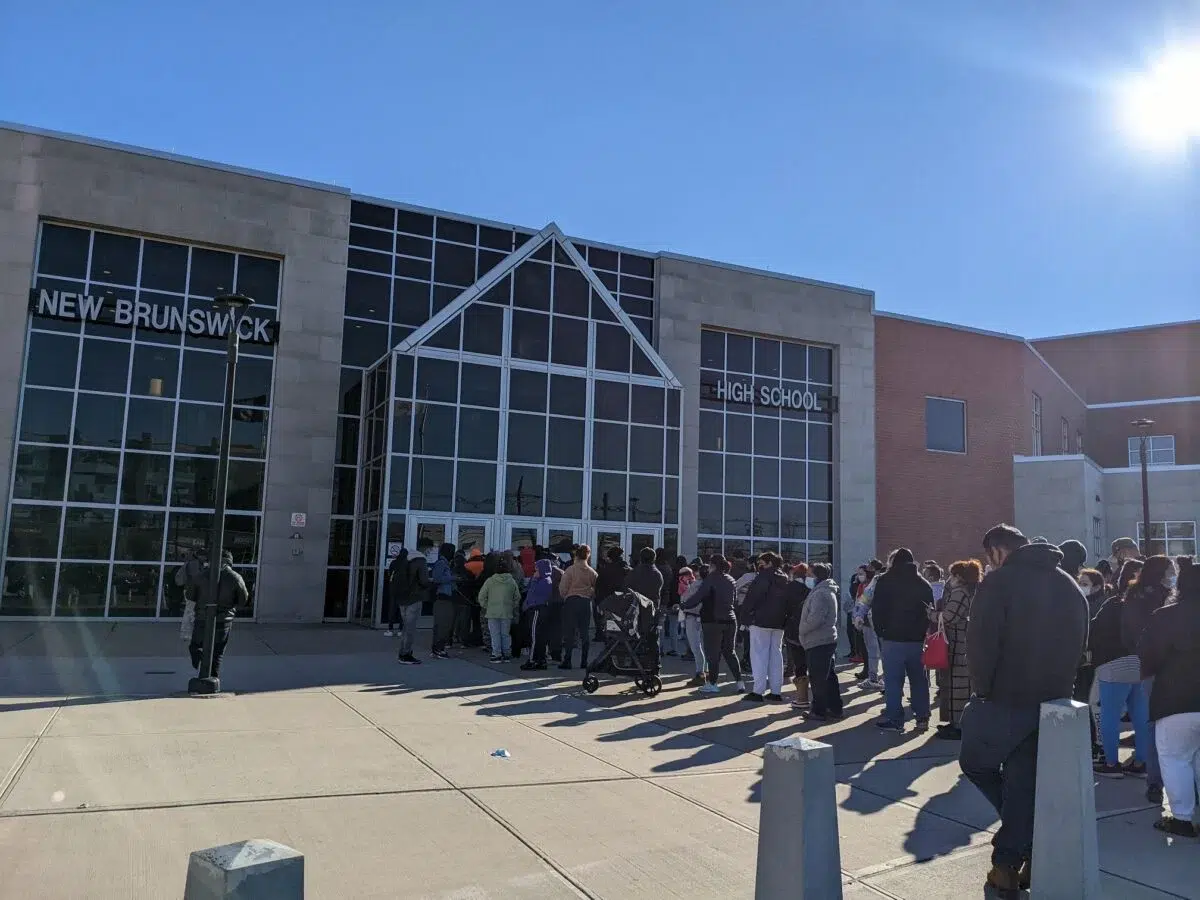 The defense attorney for a 29-year-old Korean American woman who forged documents to enter high school in New Jersey and pose as a teenager has pleaded not guilty in court.
According to the New York Times on Tuesday, the defense attorney for Shin, 29, who was charged with forging government documents to falsify her age, pleaded not guilty during the second hearing in court, citing the trauma their client had suffered.
The defense argued that Ms. Shin was recently divorced and attempted to enroll in high school to find psychological stability while she was separated from her family in South Korea. The defense added that their traumatized client was trying to recreate the sense of security she had felt as a student at a boarding school in Massachusetts. He said Shin felt safe at the school.
"This is a very bizarre case," defense attorney Darren Gelber said, "and it's going to be hard for people to understand." Another defense lawyer, Henry Chung said, "My client lived far away from her home in South Korea, and she had some personal issues that she had to deal with."
Shin faces up to five years in prison if convicted, according to prosecutors. Shin and her lawyers have pleaded not guilty to the charges and have offered to complete a first-time offender rehabilitation program in lieu of jail time. Shin has also expressed a desire to return to South Korea after the case is concluded.
Meanwhile, Shin is under investigation for enrolling as a student at New Brunswick High School in New Jersey on January 24. She spent most of her four days at the school with a guidance counselor, but also attended some classes.
BY KIM HYUNGJAE [kim.ian@koreadaily.com]