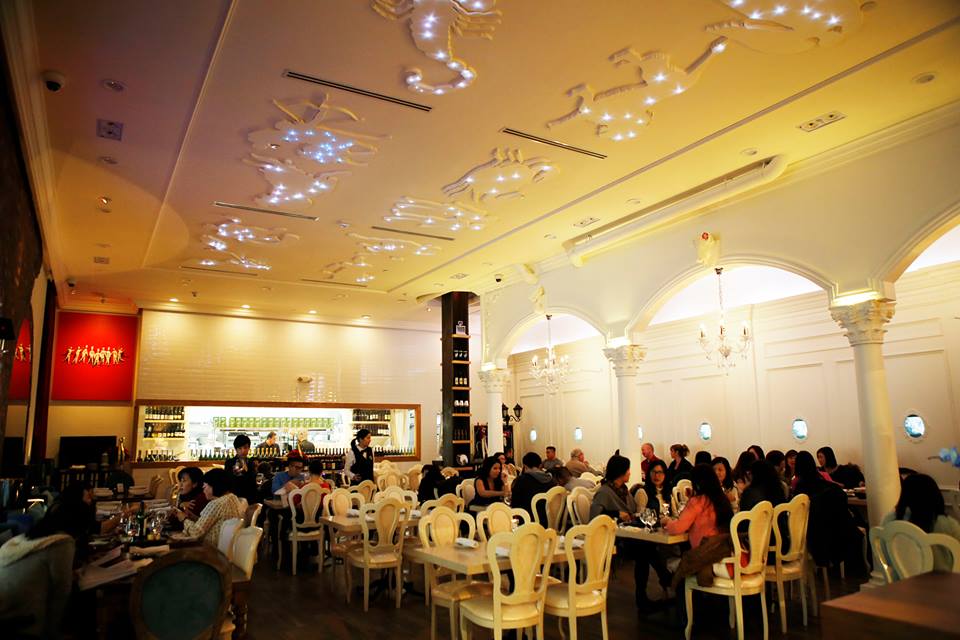 Caffe Concerto in Arcadia's Westfield mall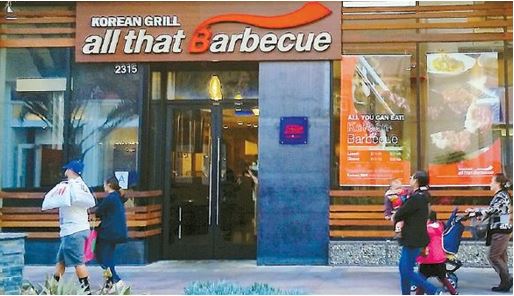 All That Barbeque located in Arcadia
LA Koreatown's local restaurants are now entering into Chinatown. After gaining popularities from Chinese customers, they are expanding their businesses to cities like Arcadia, San Gabriel, and Monterey Park, where many Chinese reside in.
Sun Nong Dan, which is one of the most popular Korean restaurants among Chinese customers, is soon opening their second location in the San Gabriel area. It will be 5000 square feet, which is a relatively large Sullungtang restaurant. Another famous restaurant, Caffe Concerto, opened its 4000-square-feet second location at Arcadia's Westfield Mall back in December last year. Inside the mall, Paris baguette and All That Barbeque are also placed in.
Manager at Caffe Concerto said, "The concept and menu are the same as the LA restaurant. We also have created a spot for Chinese families with a lot of family members."
These Korean restaurants' moves and strategies are focused on the idea that rather than having many Chinese customers wait in line to eat, they will instead directly target the Chinese community by making second locations.
Original document available from http://www.koreadaily.com/news/read.asp?page=5&branch=NEWS&source=LA&category=&art_id=4291880
Translated by Audrey Joung